Physicians Immigration Guide
The Physicians Immigration Guide is for International Medical Graduates (IMGs) and Canadian physicians seeking temporary work visas, J waivers, H-1B visas and permanent residence in the United States.
Our law firm has helped over 2,000 international medical graduates (IMGs) and Canadian-trained physicians immigrate to the U.S. during the past two decades. We specialize in obtaining J visa waivers, H-1B status and permanent residence for physicians located across the U.S.
The numerous articles and links listed below demystify the J waiver procedure, the process of obtaining an appropriate offer of employment, how to determine whether your offer of employment is located within a medically underserved area, etc. We link to the government agencies that sponsor physicians for J waivers including almost all of the Conrad State 30 programs.

"I work with Merritt Hawkins & Associates, the largest physician search and consulting firm in the United States. For the past 20 years, we have relied on Mr. Shusterman and his law office to assist us in cases where we have recruited international physicians on behalf of our clients…we have found the results that Mr. Shusterman and his firm have achieved for us to be uniformly excellent." (More client reviews…)

Skype Consultations Available!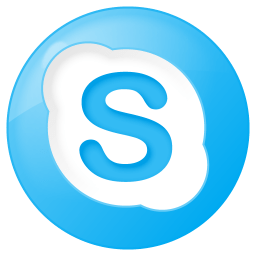 The Physicians Immigration Guide is divided into the following subtopics:
Related Pages:
GENERAL INFORMATION – Physicians Immigration Guide
SUCCESS STORIES – Physicians Immigration Guide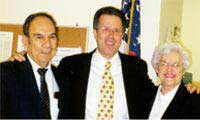 PHYSICIAN VIDEO SEMINARS
LICENSING
MEDICAL RESIDENCIES & FELLOWSHIPS
REPORTS & ARTICLES REGARDING PHYSICIAN SHORTAGE