Senate Committee Approves CIR Bill
CIR Bill: What You Need to Know

Immigration Deal Reached in the House
June 2013 Visa Bulletin
Marriage –
Employment –
Relatives –
Immigration Court Videos

The Law Offices of Carl Shusterman is one of the top immigration law firms in the United States. Based in Los Angeles, our firm represents both corporate and individual clients in all 50 states and around the world. Founded by a former INS Trial Attorney and staffed by several veteran immigration lawyers, the firm has been featured on CNN, Good Morning America, the Wall Street Journal, the New York Times, the National Law Journal and numerous other media outlets.  Our seven immigration attorneys have well over 100 years of experience.
Our website is a virtual encyclopedia of U.S. immigration laws and procedures. We explain how to: obtain a temporary visa, attain permanent residence (through marriage, relatives, employment, investment, asylum and the green card lottery), become an American citizen, and defend yourself in removal proceedings. Our Employers Immigration Guide advises companies how to sponsor foreign-born employees for temporary visas and permanent residence as well as how to comply with I-9 and E-Verify rules.
"Extremely happy with the service. Fees are very reasonable for the quality of service that they provide. Hired their services a few years ago after 2 lawyers told me my case was hopeless and advised me to go back to my country of origin. I got my greencard December 2011." (More client reviews…)

Skype Consultations Available!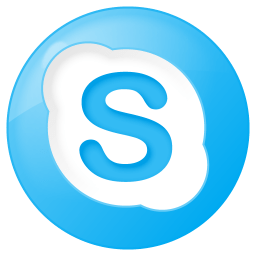 We have produced 40+ Immigration Videos which teach you how to obtain a green card, how to win your case in immigration court, how to become a U.S. citizen and dozens of other subjects. Also, you can subscribe to our "Nation of Immigrants" Blog. See our Site Map to learn about some of the many unique features of our web site. Our web site contains over 1,000 articles and many thousands of links to government web sites including those of the USCIS, ICE, CBP, the State Department, the Labor Department, the Immigration Courts and the Federal Courts.