Green Cards Through Marriage Video
In this video,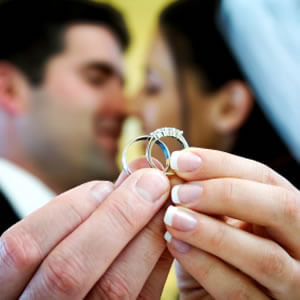 Attorney Carl Shusterman (Former INS Trial Attorney, 1976-82) explains the green card marriage interview.  He provides tips for preparing for your interview that he learned from conducting interviews for green card applicants for the U.S. Government.
Foreign-born persons who enter into a bona fide marriage with a U.S. citizen are considered "immediate relatives" for the purpose of obtaining green cards. This frees them from quota restrictions and, if they have been lawfully admitted to the U.S., allows them to adjust their status to permanent residents. This is true even if they have overstayed the expiration of their legal status.
Our aim is to make your immigration process as smooth as possible. Should you have a religious ceremony or elope to Las Vegas? Who should attend your wedding? Does the bride need to change her name? What if you don't live together? What should you wear to the green card interview? What kind of questions will the examiner ask you? Do you need to hire an attorney? When will you get a work permit? Will you be able to go abroad for your honeymoon? How long will your green card be valid?
Our law firm has helped thousands of persons obtain green cards through marriage over the past 30 years. Please only seek our services if your marriage is bona fide and you live together with your spouse.
We hope that our video answers many of your questions about the green card marriage interview.

"Very professional law firm. We had a difficult issue and Mr. Shusterman's office got right onto the case and resolved the issue with USCIS. Because of their efforts, me and my family were able to get our Legal Permanent Residency card. My suggestion to those trying to obtain employment based card. Don't look for money saving attorney. They will cost you lot more in long run. Go to a law firm which is professional and knowledgeable. It pays in the long term." (More client reviews…)

Skype Consultations Available!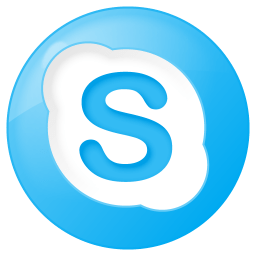 Additional information regarding the green card marriage interview is available on our Green Cards Through Marriage page.