Adjustment of Status
A person who qualifies to be a permanent resident may be able to apply to obtain a green card without leaving the U.S. This procedure is called adjustment of status. When a person applies for adjustment of status, he also applies for a work permit (EAD) and, if he is eligible, for a travel permit ("advance parole"). Generally, an applicant for adjustment of status must have entered the U.S. legally and have never violated his immigration status.
However, there are some exceptions to this general rule.
Section 245(i) of the law provides that certain persons with old priority dates may pay a penalty fee and adjust their status despite entering the U.S. illegally or violating or overstaying their nonimmigrant status.

Section 245(k) provides that if a person is applying for adjustment of status pursuant to an employment-based immigrant visa petition, he is eligible to do so as long as he has not been out of status for over 180 days since his most recent admission to the U.S.
Also, persons who are immediate relatives (parents, spouses and children of U.S. citizens) may adjust their status if they entered the U.S. lawfully even if they overstayed or worked without authorization without having to pay a penalty fee.
We hope that the following videos, articles and practice advisories assist you in becoming a lawful permanent resident of the U.S. through adjustment of status.

"I am a Los Angeles-based news reporter, who hired Carl and his team of attorneys to help me acquire permanent residency in the United States. Carl has extensive experience both as an INS Prosecutor, and in private practice, which gives him a thorough understanding of the entire immigration process. He is also well-versed in U.S. immigration policy, and keeps up with the latest trends in immigration law." (More client reviews…)

Skype Consultations Available!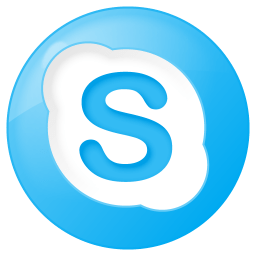 This page is broken up into the following sub-sections:
General Information – Adjustment of Status
Videos – Adjustment of Status
Success Stories on Adjustment of Status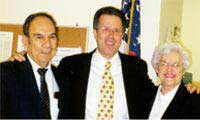 Practice Advisories Regarding Adjustment of Status