Green Cards Through Marriage Videos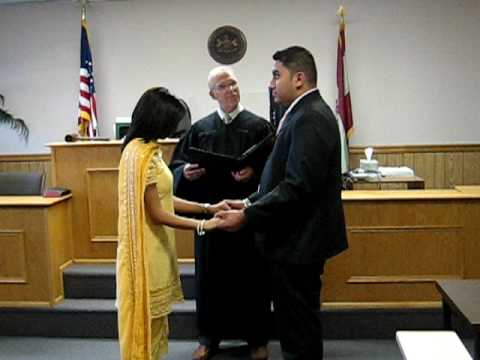 Spouses of US citizens can immigrate to the US in unlimited numbers under the immediate relative category. However, because of the large number of phony marriages, if your marriage is less than two years old when you get your green card, the USCIS will only give you a two-year green card.
90 days before your green card expires, you and your spouse should submit a well-documented form I-751 which is a petition for a 10-year green card. If your marriage has ended in divorce, you must file a I-751 good faith waiver petition. Prepare yourself for an interview with a skeptical USCIS examiner.

"Very professional law firm. We had a difficult issue and Mr. Shusterman's office got right onto the case and resolved the issue with USCIS. Because of their efforts, me and my family were able to get our Legal Permanent Residency card. My suggestion to those trying to obtain employment based card. Don't look for money saving attorney. They will cost you lot more in long run. Go to a law firm which is professional and knowledgeable. It pays in the long term." (More client reviews…)

Skype Consultations Available!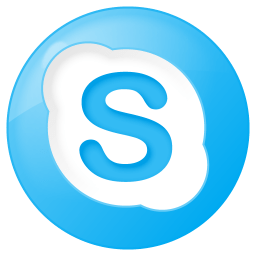 If your petition is approved by the examiner, you will get a 10-year green card. If it is denied, you will placed into removal proceedings before an Immigration Judge.
We hope that our Green Cards Through Marriage Videos help you navigate your way through what sometimes can be rough waters.
Green Cards Through Marriage Videos
Resources