Carl Shusterman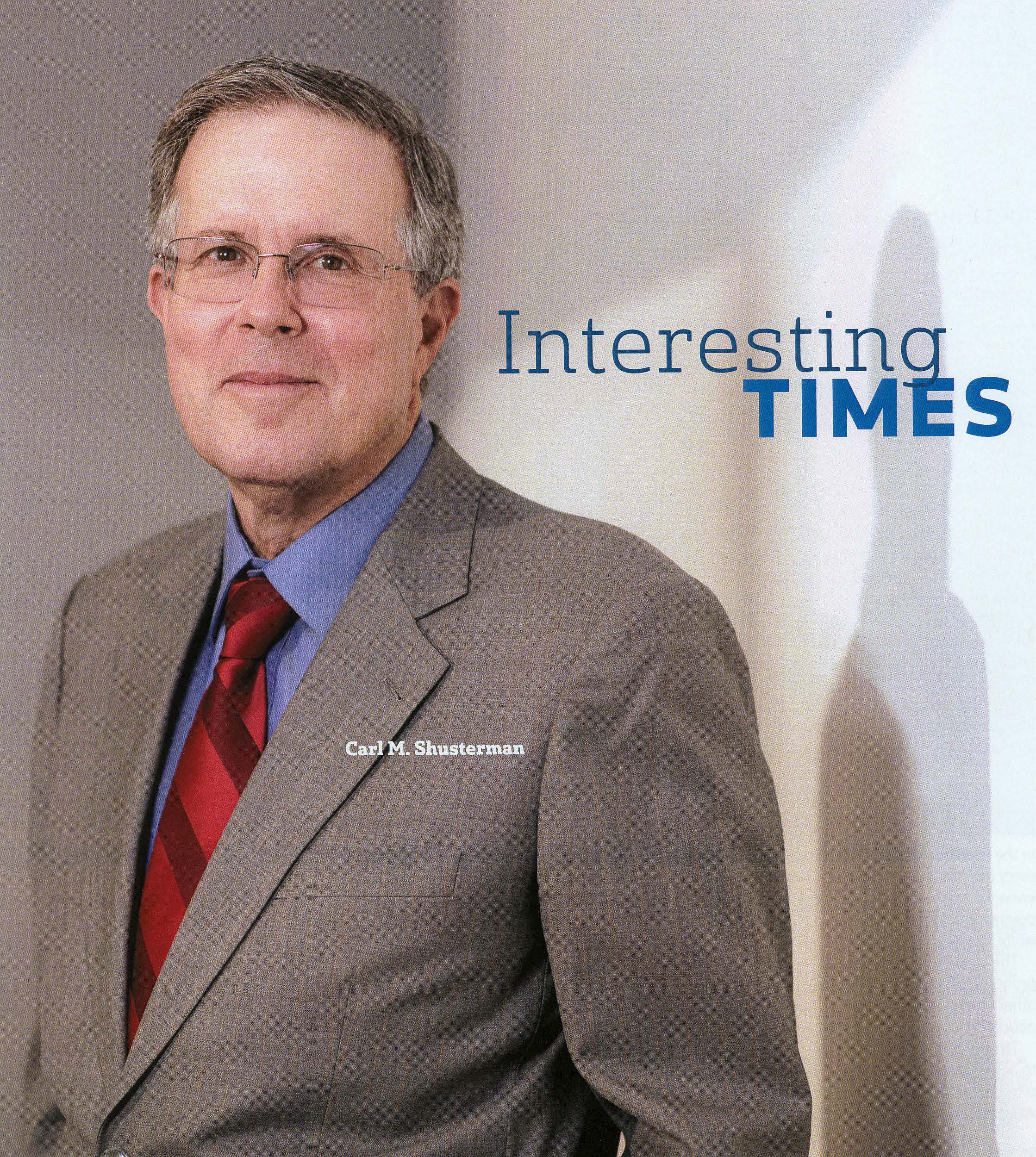 Mr. Shusterman is a 1973 graduate of the UCLA School of Law. He served as an attorney for the U.S. Immigration and Naturalization Service (INS) until 1982 when he entered the private practice of law. He is authorized to practice before the Supreme Court of California, the Federal District Court, the U.S. Court of Appeals, Sixth, Seventh and Ninth Circuits and the Supreme Court of the United States.
Mr. Shusterman is a former chairman of the American Immigration Lawyers Association (AILA), Southern California Chapter and served as a member of AILA's national Board of Governors (1988-97). He has chaired numerous AILA Committees, spoken at dozens of AILA Conferences and has contributed a number of scholarly articles to AILA's publications.
Mr. Shusterman is a Certified Specialist in Immigration and Nationality Law, State Bar of California. He has earned the highest rating ("AV") in legal ability and ethics from the prestigious Martindale-Hubbell Legal Directory. Mr Shusterman has served as a member of the Immigration and Nationality Law Advisory Commission for the State Bar. He has been named as one of the top 15 corporate immigration attorneys in the U.S. by Human Resource Executive magazine. Year after year, Mr. Shusterman has been voted as a Super Lawyer by his colleagues in the bar. He is listed in the Super Lawyers Corporate Counsel Edition. For more than 10 years, he has been voted as one of the Best Lawyers in America. Mr. Shusterman is listed in The International Who's Who of Corporate Immigration Lawyers. He is also listed in the 2012 Chamber's USA Guide for Leading Business Lawyers.
Mr. Shusterman is a frequent writer and lecturer on immigration law. His articles, letters to the editor and quotes have appeared in such prestigious publications as the New York Times, Washington Post, Canada's Globe and Mail, USA Today, Los Angeles Times, Wall Street Journal, National Law Journal, California Lawyer, Los Angeles Lawyer, Journal of the American Medical Association, Christian Science Monitor, Atlantic Monthly, Computer World, Information Week, Issues in Science and Technology, Variety, and numerous other publications. He has written for, and been quoted extensively in, leading periodicals specializing in immigration law including Interpreter Releases, Immigration Law and Procedure, Immigration Briefings, Inside Immigration, Immigration Journal and U.S. Immigrant Magazine. In addition, he has appeared on various television programs including NBC's Today Show, CNN's Headline News, the Nightly News with Peter Jennings, and on a wide variety of nationally syndicated radio shows.
Mr. Shusterman has testified as an expert witness before the Senate Immigration Subcommittee in Washington, D.C.

"I can honestly say that Mr. Carl Shusterman and his team are probably the best in the business when it comes to immigration matters. Carl's greatest asset is his prior work experience as a former INS prosecutor. My family and I were on the verge of being deported from the United States. Because of Carl's expertise and dedication, not only are we allowed to remain in this country permanently but are on path of obtaining citizenship…" (See more client reviews for this attorney…)