Unlawful Presence Bars & Waivers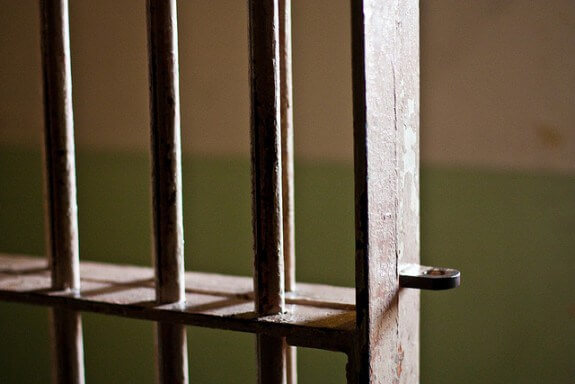 For persons wishing to immigrate to the U.S., the process of getting a green card can become very difficult if they have accumulated "unlawful presence" in the U.S. Unlawful presence is a term of art and is not the same as being illegal.
In this immigration video, Attorney Carl Shusterman discusses the meaning of unlawful presence as it relates to persons who: (1) entered the U.S. without inspection; (2) overstayed this authorized period of stay; or (3) violated their temporary visa status in the United States. He also explains who is subject to the 3-year bar, the 10-year bar, and the permanent bar and touches on the how to obtain a waiver of unlawful presence.

"I can honestly say that Mr. Carl Shusterman and his team are probably the best in the business when it comes to immigration matters. Carl's greatest asset is his prior work experience as a former INS prosecutor. My family and I were on the verge of being deported from the United States. Because of Carl's expertise and dedication, not only are we allowed to remain in this country permanently but are on path of obtaining citizenship…" (More client reviews…)

Skype Consultations Available!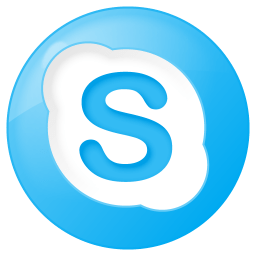 For more information, please see our Unlawful Presence Bars & Waivers page.