Premium Processing
Premium Processing Service provides faster processing for certain immigration employment-based petitions and applications. The USCIS guarantees 15 calendar day processing to those petitioners or applicants who choose to use this service or USCIS will refund the Premium Processing Service fee.  Even if the fee is refunded, the relating case will continue to receive expedited processing.
The 15 calendar day period begins when Form I-907, Request for Premium Processing Service, is received by USCIS accompanied by a filing fee of $1225. USCIS will issue and serve the petitioner or applicant with one of the following: an approval notice, a denial notice, a notice of intent to deny, a request for evidence or open an investigation for fraud or misrepresentation within the 15 calendar day period. If the petition or application requires the submission of additional evidence or a response to a notice of intent to deny, a new 15 calendar day period will begin upon receipt by USCIS of a complete response to the request for evidence or the notice of intent to deny.
Premium processing applies to various nonimmigrant petitions like H-1Bs and L-1s, and to certain immigrant petitions like I-140s.

"I can honestly say that Mr. Carl Shusterman and his team are probably the best in the business when it comes to immigration matters. Carl's greatest asset is his prior work experience as a former INS prosecutor. My family and I were on the verge of being deported from the United States. Because of Carl's expertise and dedication, not only are we allowed to remain in this country permanently but are on path of obtaining citizenship…" (More client reviews…)

Skype Consultations Available!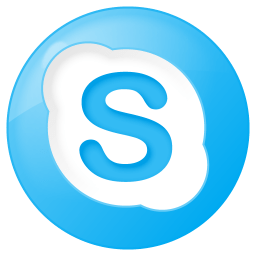 General Information – Premium Processing