Immigration Photo Gallery
Welcome to our Immigration Photo Gallery!
During the past 30 years, our attorneys have taken photos with clients on the day they won their immigration cases, with U.S. Senators and Representatives, with Federal Judges, with USCIS officials and with a future President of the U.S.
Using these photos as illustrations, we tell you the stories behind the photographs in the hope that they will inspire you with your immigration case.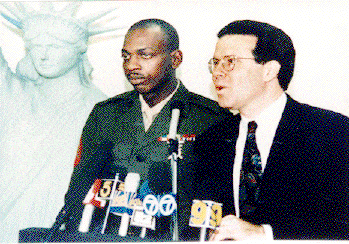 "I hired Carl and his team of attorneys to help me acquire permanent residency in the United States. Carl has extensive experience both as an INS Prosecutor, and in private practice, which gives him a thorough understanding of the entire immigration process. He is also well-versed in U.S. immigration policy, and keeps up with the latest trends in immigration law." (More client reviews…)

Skype Consultations Available!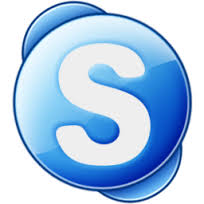 Immigration Photo Gallery