Experienced Immigration Attorneys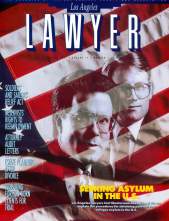 Widely recognized as one of the most prestigious firms in the U.S., the Law Offices of Carl Shusterman, established in 1982 by former INS Trial Attorney Carl Shusterman, specializes exclusively in immigration law. Our seven immigration attorneys, most of whom are immigrants themselves, have a combined total of well over 100 years of immigration law experience.
We represent both individual and corporate clients in all 50 states and in dozens of countries around the world. We assist clients in obtaining temporary work visas, permanent residence and U.S. citizenship. We defend individuals in removal hearings and litigate immigration cases in the Federal Courts. We also assist our corporate clients in complying with I-9 and E-Verify laws and conduct internal audits to insure compliance with documentary and anti-discrimination statutes. Mr. Shusterman has testified as an expert witness before Congress. Our attorneys have received numerous awards.
For a complete overview of our services and our attorneys, please look at our firm's online brochure.

Skype Consultations Available!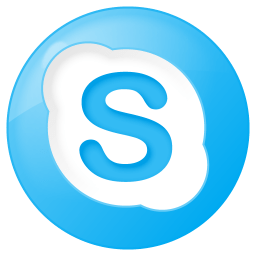 Our attorneys are frequent writers and lecturers on immigration law. They have been quoted in such prestigious publications as the New York Times, Washington Post, Canada's Globe and Mail, USA Today, Los Angeles Times, Wall Street Journal, National Law Journal, California Lawyer, Los Angeles Lawyer, JAMA, Atlantic Monthly, Computer World, Variety, and numerous other publications. They have appeared on numerous television programs including NBC's Today Show, CNN's Headline News, Good Morning America and on a wide variety of nationally syndicated radio shows.
They have held prestigious posts in the American Immigration Lawyers Association (AILA), the California State Bar and the Los Angeles County Bar Association.

"I work with Merritt Hawkins & Associates, the largest physician search and consulting firm in the U.S. For the past 20 years, we have relied on Mr. Shusterman and his law office to assist us in cases where we have recruited international physicians on behalf of our clients. As the length of our relationship indicates, we have found the results that Mr. Shusterman and his firm have achieved for us to be uniformly excellent." (More client reviews…)