USCIS Ombudsman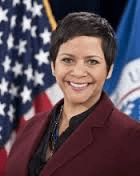 The USCIS Ombudsman's Office assists individuals and employers in resolving immigration problems with USCIS, identifies areas in which individuals and employers have problems in dealing with USCIS and proposes changes to mitigate immigration problems identified by the public.
If you need the assistance of the Ombudsman's Office, you can complete form DHS-7001 online.
By law, the USCIS Ombudsman submits a report to Congress every year. The USCIS Ombudsman's Annual Report summarizes the most serious problems that immigrants and employers encounter which applying for immigration benefits. The report reviews past recommendations by the USCIS Ombudsman to improve immigration programs and services.
On June 27, 2014, the latest USCIS Ombudsman's Annual Report to Congress was posted online. We link to this report below.

Skype Consultations Available!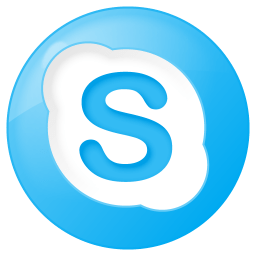 "I hired Carl and his team of attorneys to help me acquire permanent residency in the United States. Carl has extensive experience both as an INS Prosecutor, and in private practice, which gives him a thorough understanding of the entire immigration process. He is also well-versed in U.S. immigration policy, and keeps up with the latest trends in immigration law." (More client reviews…)
This page contains the following subsections:
Related Page:
ANNUAL REPORTS
CONTACTING THE USCIS OMBUDSMAN
ABOUT THE USCIS OMBUDSMAN
TELECONFERENCE SERIES
NEWS AND ARTICLES