U.S. IMMIGRATION GUIDE
FOR REGISTERED NURSES
This is a guide for immigration for registered nurses who want to work in the United States.
Registered nurses are classified by the US Department of Labor as a Schedule A shortage occupation which makes it easier for RNs (and Physical Therapists) to immigrate to the US than for persons in other occupations. A foreign-born RN must take the NCLEX examination (and sometimes the CGFNS examination), obtain a VisaScreen certificate and be sponsored by a US employer in order to immigrate to the US.
Our law firm has immigrated over 10,000 registered nurses to work in the hospitals across United States over the past 30 years. We represent over 100 hospitals and other health care providers.
We hope that this page demystifies the process of immigration for nurses, their employers and nurse recruiters. We provide numerous articles and links which explain how to submit a visa petition to employ a foreign-born RN, discuss the VisaScreen requirements which include credentialing and English-language proficiency tests, and enable readers to contact nurse licensing boards.

"I would like to thank the attorney Amy Prokop and the paralegal Ana Cruz for helping me with my green card application process…I really had a great experience with them. Both of them are very patient with my frequent questions…I truly recommend this law office for the healthcare professionals who want to become permanent residents." (More client reviews…)

Skype Consultations Available!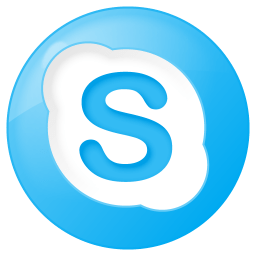 Immigration for Registered Nurses is divided into the following subtopics:
Related Pages: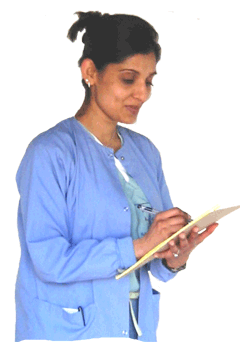 SUCCESS STORIES – IMMIGRATION FOR REGISTERED NURSES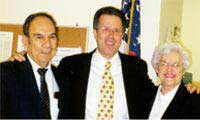 IMMIGRATION FOR REGISTERED NURSES
NURSING ORGANIZATIONS