National Interest Waivers for Physicians
National Interest Waivers for Physicians allow IMGs and Canadian-trained doctors to obtain permanent residence if they practice in a medically-underserved area or for the Veterans Administration for five years. They can either self-petition or be sponsored by their employer.
In 2000, the INS issued very restrictive regulations which did not comport with the law. Our law firm sued the INS to invalidate these regulations and won. Now, all physicians may be apply for NIWs, not just primary care physicians. The five years start wherever the physician starts to practice in the underserved area (although not while in J status), not just after the I-140 is approved.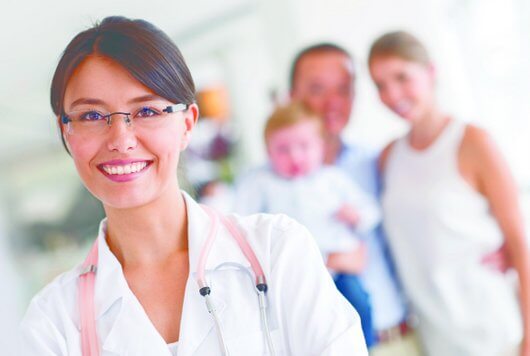 Our law firm has obtained over 1,000 National Interest Waivers for Physicians as a result of our victory over the USCIS/INS in Schneider v. Chertoff. See below.

"I work with Merritt Hawkins & Associates, the largest physician search and consulting firm in the United States. For the past 20 years, we have relied on Mr. Shusterman and his law office to assist us in cases where we have recruited international physicians on behalf of our clients…we have found the results that Mr. Shusterman and his firm have achieved for us to be uniformly excellent.." (More client reviews…)

Skype Consultations Available!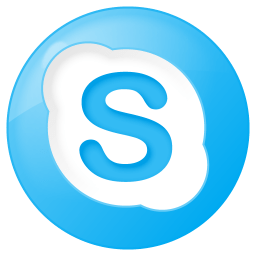 Court Victory in Physicians NIW Case