Asylum: Winning Your Case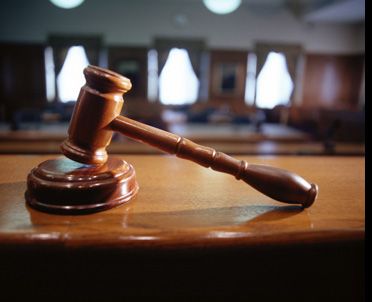 Los Angeles Asylum Laywer Carl Shusterman, a former INS Attorney (1976-82) whose law firm has assisted many persons across the U.S. in becoming permanent residents through asylum for 30+ years, explains the basics of the asylum process.
A person who has a "well-founded fear of persecution" if he/she returns to their home country may apply for asylum before the USCIS. Also, a person who is in removal proceedings may apply for asylum before an Immigration Judge.
The fear must be on account of the person's (1) political opinion; (2) religious beliefs; (3) nationality; (4) race; or (5) membership in a particular social group.
The feared persecution must be by the government or by a group that the government is unable to control.
If the person has suffered "past persecution", there is a presumption that he would face persecution if he return back to his country.
If general, a person must apply for asylum during his first year in the United States. However, there are many exceptions to this rule.
If a person is applying for asylum at the USCIS Asylum Office in Anaheim, they would be wise to hire an experienced Los Angeles Asylum Lawyer to assist them with their case. The asylum lawyer should help assemble their application and accompany them to their interview in Anaheim, or to their Immigration Court in downtown Los Angeles.
Los Angeles Asylum Lawyer Shusterman has assisted many clients in obtaining asylum, withholding of removal and relief under the Convention Against Torture (CAT). In order to apply for asylum, the person must demonstrate at least a 10% chance that they would be persecuted.  For withholding of removal, the applicant must show that it is "more likely than not" that they will be persecuted if returned to their home country.
We hope that our video answers many of your questions about the asylum process.
Additional information is available on our Asylum page.
"Extremely happy with the service. Fees are very reasonable for the quality of service that they provide. Hired their services a few years ago after 2 lawyers told me my case was hopeless and advised me to go back to my country of origin. I got my greencard December 2011." (More client reviews…)

Skype Consultations Available!