U.S. Immigration Legislation
Congress has passed numerous bills regarding U.S. immigration. Some of the bills have benefited or penalized millions of immigrants while private bills have been introduced to benefit one immigrant or one family of immigrants.
This page links to the complete text of pending immigration bills introduced in the Senate and the House of Representatives. It also links to videos and the text of witness testimony before Congressional Committees and Subcommittees regarding immigration. Whether you are interested in Comprehensive Immigration Reform, the Secure Borders Act, the DREAM Act, the AgJobs bill, the Domestic Partners bill or any other piece of immigration legislation, this is a good place to begin your research.
We hope that the information contained on this page assists you in understanding how U.S. immigration laws and procedures affect you no matter whether you are a person seeking a visa, a green card or U.S. citizenship, or whether you are an employer sponsoring foreign-born professionals for immigration benefits.

"I can honestly say that Mr. Carl Shusterman and his team are probably the best in the business when it comes to immigration matters. Carl's greatest asset is his prior work experience as a former INS prosecutor. My family and I were on the verge of being deported from the United States. Because of Carl's expertise and dedication, not only are we allowed to remain in this country permanently but are on path of obtaining citizenship…" (More client reviews…)
This page is divided into the following subtopics:

Related Pages:

FEDERAL LEGISLATIVE DEVELOPMENTS IN 2013-2014
THE OBAMA ADMINISTRATION ON IMMIGRATION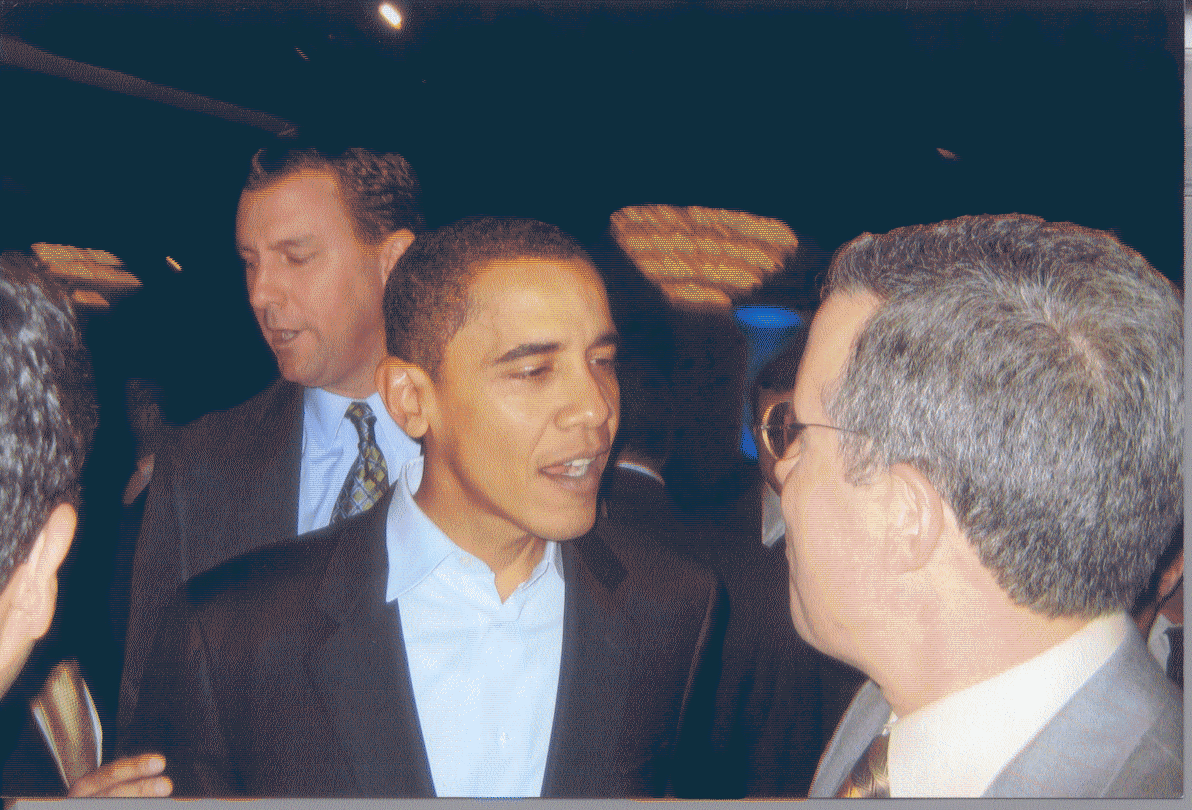 LEGISLATIVE DEVELOPMENTS IN PREVIOUS YEARS
HOW TO FIND LEGISLATION, REGULATIONS, REPORTS, ETC.
The following information may be useful in conducting your search:
8 C.F.R. Citizenship and Immigration Service

20 C.F.R. Department of Labor (Employment and Training Administration

22 C.F.R. Department of State

29 C.F.R. Department of Labor (Employment Standards Administration)

42 C.F.R. Public Health Service
CONTACT CONGRESS