Comprehensive Immigration Reform
Comprehensive immigration reform in 2013/2014 is dead. Speaker of the House John Boehner (R-OH) declared that the House of Representatives would not pass an immigration bill that could wind up in a House-Senate Conference Committee.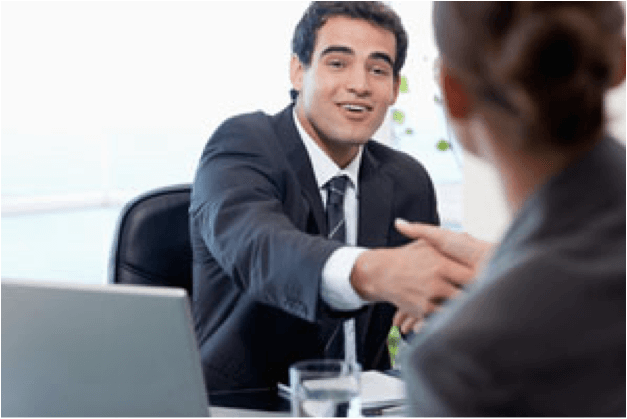 The Senate passed a bipartisan Comprehensive Immigration Reform bill (S.744) in late June 2013. However, no CIR bill has emerged from the House of Representatives. Instead, the House has focused on a number of immigration bills dealing with specific issues. Notably absent is a bill which contains a Path to Citizenship for the 11 million undocumented people in the U.S. Below, we link to Presidential speeches, statements by Members of Congress, and insightful news stories explaining the efforts being made to pass Comprehensive Immigration Reform in 2013.
"Very professional law firm. We had a difficult issue and Mr. Shusterman's office got right onto the case and resolved the issue with USCIS. Because of their efforts, me and my family were able to get our Legal Permanent Residency card. My suggestion to those trying to obtain employment based card. Don't look for money saving attorney. They will cost you lot more in long run. Go to a law firm which is professional and knowledgeable. It pays in the long term." (More client reviews…)

Skype Consultations Available!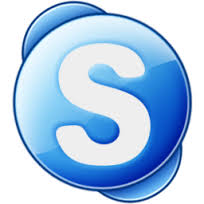 Comprehensive Immigration Reform is divided into the following subsections:
General Resources – Comprehensive Immigration Reform
Videos on Comprehensive Immigration Reform
Immigration Reform News Stories