Immigration Courts
There are over 260 Immigration Judges in 59 Immigration Courts nationwide. Immigration Judges determine removability and rule on applications for relief from removal (asylum, adjustment of status, cancellation of removal, waivers, etc.)
Our deportation defense attorneys Elif Keles and Amy Prokop have a combined total of over 25 years of experience representing of our clients in Immigration Courts and in Federal Courts across the United States. The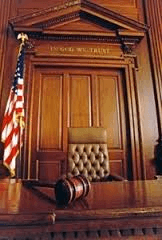 decisions of Immigration Judges are final unless timely appealed or certified to the Board of Immigration Appeals. However, some decisions can be reopened or reconsidered. This page links to the contact information for all Immigration Courts and gives you access to the Immigration Judge Benchbook and the Immigration Court Practice Manual. It allows you to gain information about all Immigration Judges across the U.S.

"I needed a super heavy weight immigration attorney because USCIS denied my naturalization application and started deportation procedures…Mr Shusterman and his team where able to reverse both immigration decisions and I am now a U.S. citizen…It takes a rare lawyer to be able to succeed in reversing BOTH such decisions. He saved my career and my family." (More client reviews…)

Skype Consultations Available!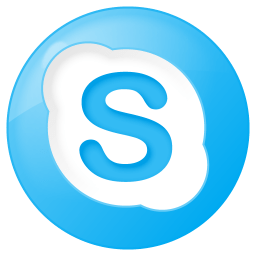 Immigration Courts is divided into the following subsections:
Winning Your Case in Immigration Court Videos
Winning Your Case in Immigration Court When you go before an immigration judge, the government may not be able prove that you are deportable from the U.S. and you may be able to apply for adjustment for status, waivers, asylum, cancellation of removal or registry.
Asylum: Winning Your Case A person with a "well-founded fear" of persecution if they return to their home country may apply for asylum before the USCIS and a person in removal proceedings may apply for asylum before an Immigration Judge.
IMMIGRATION COURTS: GENERAL INFORMATION
PRACTICE ADVISORIES FROM THE AMERICAN IMMIGRATION COUNCIL (AIC)