Immigration and Customs Enforcement (ICE)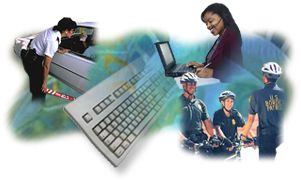 U.S. Immigration and Customs Enforcement (ICE) is the largest investigative agency in the U.S. Department of Homeland Security (DHS).
Formed in 2003 as part of the federal government's response to the 9/11 attacks, ICE's primary mission is to protect national security, public safety and the integrity of the U.S. borders through the criminal and civil enforcement of federal laws governing border control, customs, trade and immigration.
ICE boasts approximately 19,000 employees in over 400 offices worldwide and an annual budget of more than $5 billion. The agency's law enforcement authorities encompass more than 400 U.S. federal statutes that ICE is responsible for enforcing in its commitment to ensuring national security and public safety.

"I am a Los Angeles-based news reporter, who hired Carl and his team of attorneys to help me acquire permanent residency in the United States. Carl has extensive experience both as an INS Prosecutor, and in private practice, which gives him a thorough understanding of the entire immigration process. He is also well-versed in U.S. immigration policy, and keeps up with the latest trends in immigration law." (More client reviews…)

Skype Consultations Available!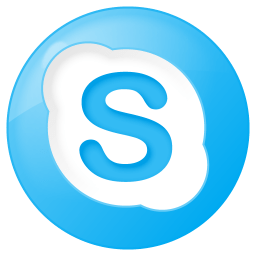 This page is divided into the following subtopics:
General Information – ICE
Detention & Removal
ICE Mutual Agreement Between Government & Employers (IMAGE)
Office of Investigations
Secure Communities
Students/Exchange Visitors
Office of State, Local, and Tribal Coordination (OSLTC)