I-601A Provisional Waiver Video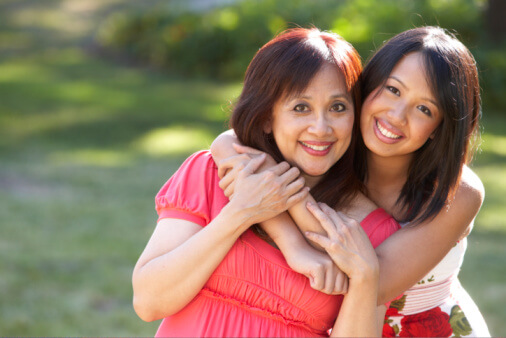 In this Provisional Waiver Video, Los Angeles Green Card Attorney Carl Shusterman (Former INS Trial Attorney, 1976-82) discusses how certain immediate relatives of U.S. citizens who entered the U.S. without inspection or are otherwise ineligible to adjust their status in the U.S., may apply for a waiver of unlawful presence while still in the U.S. before returning to their countries of origin for their green card interviews.
This new program took effect on March 4, 2013, and is intended to reduce the time that spouses, children, and parents of U.S. citizens are separated from their families while their waivers are pending.
Now, rather than being away from their families for months or even years, they are able to obtain their waivers before leaving the U.S. They then apply for their green cards abroad, and are able to return to their families in the U.S. within just a few days or weeks.
To qualify for a waiver, it is necessary to show that the applicant's "qualifying relatives" would suffer "extreme hardship" if he/she were not permitted to return to the U.S. for 3 or 10 years.  Qualifying relatives include spouses and parents who are either U.S. citizens or permanent residents.  Children are not considered qualifying relatives under the law.

"I can honestly say that Mr. Carl Shusterman and his team are probably the best in the business when it comes to immigration matters. Carl's greatest asset is his prior work experience as a former INS prosecutor. My family and I were on the verge of being deported from the United States. Because of Carl's expertise and dedication, not only are we allowed to remain in this country permanently but are on path of obtaining citizenship…" (More client reviews…)
For more information, please see our I-601A Provisional Waiver page or schedule a consultation with one of our attorneys.

Skype Consultations Available!