H-1B CAP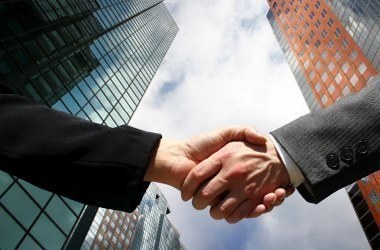 Prior to the Immigration Act of 1990, the number of H-1B workers entering the U.S. each year was not subject to any numerical limitation. The act set the H-1B cap to 65,000 workers annually. In 1998, the numerical cap was raised to 115,000, and in 2000, the cap was again increased, this time to 195,000.
However, in recent years, the general H-1B cap has decreased to 65,000 with a separate 20,000 cap for persons with advanced degrees from U.S. universities.
Some places of employment are exempt for the H-1B caps. For instance, if you are employed "at" a university, at a location which is "related to" or "affiliated with" a university or at either a nonprofit or a government research institution, you are not subject to the numerical caps. In addition, physicians who have received "J waivers" are not subject to the H-1B caps.
If your employer submits a petition for an H-1B change of status for you before your Optional Practical Training (OPT) expires, your OPT is automatically extended while the petition is pending. This is known as the "cap-gap" rule. If the H-1B petition and application for a change of status is approved by the USCIS, your OPT status is automatically converted to H-1B status as of October 1st.