Adjustment of Status
Using Section 245i
Section 245i of the Immigration and Nationality Act allows certain foreign-born persons to apply for adjustment of status to lawful permanent residence without leaving the U.S. even if they entered the U.S. unlawfully or overstayed their status.  Instead of returning to their country to apply for a green card, they submit form I-485, pay the regular filing fee plus a $1,000 fine and, hopefully, get their green card in the U.S.

In order to qualify under section 245i, they (or their parents while they were a minor) must have had a relative or an employer file a visa petition (forms I-130 and I-140) or a labor certification on the their behalf on or before April 30, 2001.  If the visa petition or labor certification was filed between January 15, 1998 and April 30, 2001, there is an additional requirement that they be present in the U.S. on December 21, 2000, the day the final extension of section 245(i) was signed into law.

"I can honestly say that Mr. Carl Shusterman and his team are probably the best in the business when it comes to immigration matters. Carl's greatest asset is his prior work experience as a former INS prosecutor. My family and I were on the verge of being deported from the United States. Because of Carl's expertise and dedication, not only are we allowed to remain in this country permanently but are on path of obtaining citizenship…" (More client reviews…)

Skype Consultations Available!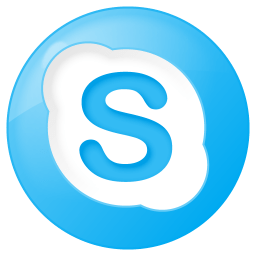 Adjustment of Status under Section 245(i) is divided into the following subtopics:
General Information – Section 245i
Videos : Adjustment of Status – Section 245i
Success Stories – Section 245i