Get a Copy of Your Immigration File Video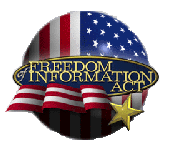 To get a copy of your immigration file, you can submit a Freedom of Information Act (FOIA) request to the USCIS, ICE, CBP or the Immigration Court (EOIR). In fact, FOIA allows you to get a copy from almost every government agency using form G-639.
It can be very useful to get a copy of your immigration file as it holds your entire immigration history. Before you apply for any immigration benefits, especially if you have had issues with immigration in the past, it is important to review the contents of your file. If you were in a poker game, it's like seeing your opponent's cards before placing your bet.
When deciding whether or not you need an immigration attorney, consider your immigration status. If you have a complicated case, you want to make sure that your case is being handled correctly by an experienced attorney to ensure you obtain the results you want.
In this video, Attorney Carl Shusterman talks about the importance in getting a hold of your immigration file and exactly how to obtain your immigration file from USCIS or the EOIR.

"Very professional law firm. We had a difficult issue and Mr. Shusterman's office got right onto the case and resolved the issue with USCIS. Because of their efforts, me and my family were able to get our Legal Permanent Residency card. My suggestion to those trying to obtain employment based card. Don't look for money saving attorney. They will cost you lot more in long run. Go to a law firm which is professional and knowledgeable. It pays in the long term." (More client reviews…)

Skype Consultations Available!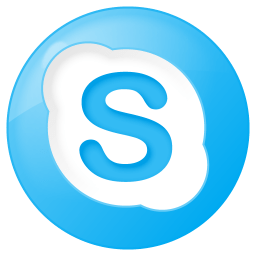 Additional information regarding the Freedom of Information Act available on our Freedom of Information Act page.