F-1 Student Visas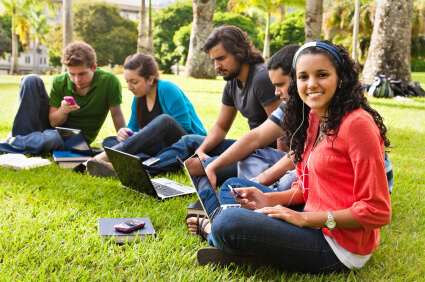 Thousands of foreign-born academic students study at universities and training programs across the United States.
If you wish to pursue academic studies in the United States, you may be eligible for F-1 academic student status.
This page explains how you can obtain an F-1 visa, how you can qualify for a work permit under Optional Practical Training (OPT) and how to change your status from F-1 student to H-1B professional employee, and then to permanent residence in the U.S.
"I hired Carl and his team of attorneys to help me acquire permanent residency in the United States. Carl has extensive experience both as an INS Prosecutor, and in private practice, which gives him a thorough understanding of the entire immigration process. He is also well-versed in U.S. immigration policy, and keeps up with the latest trends in immigration law." (More client reviews…)

Skype Consultations Available!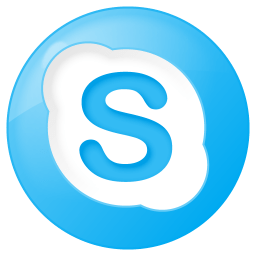 This page is divided into the following subtopics:
GENERAL INFORMATION
RECENT UNIVERSITY GRADUATES
Graduation day is approaching and you've finally made it. You are about to receive your diploma and go out into the working world. You and your classmates are competing for the best jobs, but you feel at a disadvantage because you are not a U.S. citizen or even a green card holder. How are you supposed to navigate through the strange new world of immigration laws and procedures?
This is a practical guide for foreign-born students about to graduate from universities in the U.S.:
EMPLOYMENT FOR UNIVERSITY STUDENTS/GRADUATES
GUIDES TO STUDYING IN THE U.S.
SEVIS – Student & Exchange Visitor Information System