Persons of Exceptional Ability
A person of exceptional ability must substantially benefit prospectively the national economy, cultural or educational interests, or welfare of the United States because of his or her exceptional ability in the sciences, arts, or business. The person must also have a job offer from a U.S. employer to provide services in the sciences, arts, professions, or business. The regulation at 8 CFR 204.5(k)(2) defines exceptional ability in the sciences, arts, or business as having a degree of expertise significantly above that ordinarily encountered.

"I had sought help from two other immigration attorneys' before a fellow associate recommended attorney Carl Shusterman. Carl and his staff, attorney Rajakrishna Iyer and Senior Paralegal Jay Pounders were wonderful, professional, with a thorough understanding of the immigration process for obtaining visa's for artists. As they expedited our case with the utmost confidence and speed, we are truly grateful for their hard work and guidance throughout the proceedings. I highly commend and recommend Mr Shusterman's law firm for all immigration issues.   (More client reviews…)

Skype Consultations Available!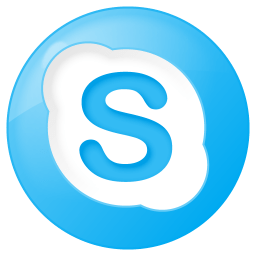 Related Page

General Information – Exceptional Ability
USCIS regulations, at 8 C.F.R. section 204.5(k)(3), require that to show that you are a person of exceptional ability in the sciences, arts, or business, your employer must submit a petition to the USCIS.
The petition must be accompanied by at least three of the following items:
An official academic record showing that the alien has a degree, diploma, certificate, or similar award from a
college, university, school, or other institution of learning relating to the area of exceptional ability;
Evidence in the form of letter(s) from current or former employer(s) showing that the alien has at least ten years of full-time experience in the occupation for which he or she is being sought;
A license to practice the profession or certification for a particular profession or occupation;
Evidence that the alien has commanded a salary, or other remuneration for services, which demonstrates exceptional ability;
Evidence of membership in professional associations; or
Evidence of recognition for achievements and significant contributions to the industry or field by peers, governmental entities, or professional or business organizations.
If the above standards do not readily apply to your occupation, your employer may submit comparable evidence to establish your eligibility.