Employment-Based Immigration
United States immigration laws are designed to serve the interests of both employers and workers. There are many avenues through which employers can petition for foreign-born employees. Our immigration laws protect U.S. workers by restricting employment-based immigration to persons whose skills and expertise are otherwise unavailable in the domestic workforce.
However, in a wide variety of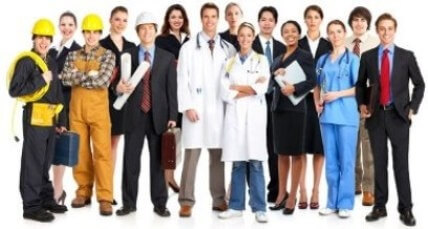 cases, it is possible for highly-skilled individuals to immigrate without the necessity of having their employers test the labor market.

Skype Consultations Available!