Department of Labor
Immigration Resources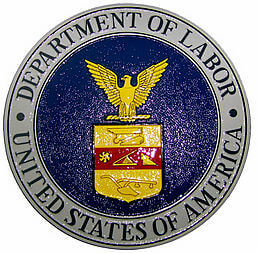 The Office of Foreign Labor Certification (OFLC), located within the Employment & Training Administration (ETA) of the U.S. Department of Labor provides national leadership and policy guidance to carry out the responsibilities of the Secretary of Labor under the Immigration and Nationality Act (INA), as amended, concerning the admission of foreign workers to the United States for employment.
OFLC processes PERM applications for employers seeking to bring foreign workers into the United States and grants certifications in those cases where employers can demonstrate that there are not sufficient U.S. workers available, willing and qualified to perform the work at wages that meet or exceed the prevailing wage paid for the occupation in the area of intended employment. The PERM program is designed to ensure that the admission of foreign workers into the US on a permanent or temporary basis will not adversely affect the job opportunities, wages, and working conditions of US workers.
Employment based immigration is a complex process that may involve a number of government agencies within the Federal government, including the Department of Labor, the USCIS in the DHS, and the State Department.
"I hired Carl and his team of attorneys to help me acquire permanent residency in the United States. Carl has extensive experience both as an INS Prosecutor, and in private practice, which gives him a thorough understanding of the entire immigration process. He is also well-versed in U.S. immigration policy, and keeps up with the latest trends in immigration law." (More client reviews…)

Skype Consultations Available!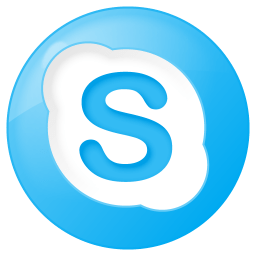 Department of Labor – Immigration Resources is divided into the following subtopics:
Department of Labor – Related Pages
GENERAL INFORMATION – Department of Labor
iCERT PORTAL – Department of Labor
LABOR CONDITION APPLICATIONS (LCAs)
ADMINISTRATIVE LAW JUDGES and BALCA
OCCUPATIONAL INFORMATION
PREVAILING WAGES
H-2A FARMWORKER ONLINE SYSTEM
DOL-ETA REGIONS