Department of Homeland Security
Immigration Resources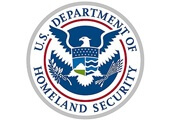 The United States Department of Homeland Security (DHS) is a Cabinet department of the United States federal government.
All three of the principal agencies concerned with U.S. immigration are part of the DHS. On March 1, 2003, DHS absorbed the Immigration and Naturalization Service and assumed its duties. In doing so, it divided the enforcement and service functions into two separate and new agencies: Immigration and Customs Enforcement (ICE) and Citizenship and Immigration Services (USCIS). Additionally, the border enforcement functions of the INS, the U.S. Customs Service, and the Animal and Plant Health Inspection Service were consolidated into a new agency under DHS: U.S. Customs and Border Protection (CBP).

" A few years ago I had the honor and pleasure of benefiting from the unparalleled experience, dedication, and professional services provided by Los Angeles based immigration attorney Carl Shusterman. His experience as a former INS prosecutor, his keen mind, and intimate knowledge of the law were the perfect combination to prevail in what was a rather complex immigration case…" (More client reviews…)

Skype Consultations Available!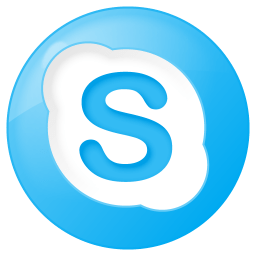 The primary responsibility of the Department of Homeland Security is to protect the United States from terrorist threats as well as from natural disasters.
The Department of Homeland Security page is divided into the following sub-topics:
General Information – Department of Homeland Security
News
Citizenship and Immigration Services (USCIS)
Customs and Border Protection (CBP)
Immigration and Customs Enforcement (ICE)