Customs and Border Protection (CBP)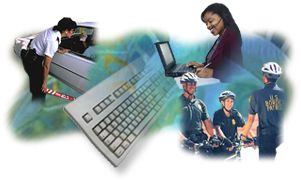 U.S. Customs and Border Protection (CBP) is a federal law enforcement agency of the United States Department of Homeland Security charged with regulating and facilitating international trade, collecting import duties, and enforcing U.S. regulations, including trade, customs and immigration. It has its headquarters in Washington, D.C.
While its primary mission is preventing terrorists and terrorist weapons from entering the United States, CBP is also responsible for apprehending individuals attempting to enter the United States illegally, stemming the flow of illegal drugs and other contraband, protecting United States agricultural and economic interests from harmful pests and diseases, and protecting American businesses from intellectual property theft.

"I am a Los Angeles-based news reporter, who hired Carl and his team of attorneys to help me acquire permanent residency in the United States. Carl has extensive experience both as an INS Prosecutor, and in private practice, which gives him a thorough understanding of the entire immigration process. He is also well-versed in U.S. immigration policy, and keeps up with the latest trends in immigration law." (More client reviews…)


Skype Consultations Available!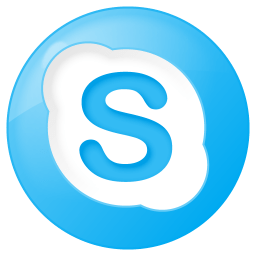 This page is divided into the following subtopics:
General Information – CBP
Border Security
Travel
CBP News
I-94 Arrival/Departure Record