Immigration Courts – Free Forms Download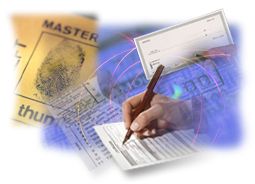 If you are in removal or deportation proceedings before an Immigration Judge, and you want to apply for immigration benefits, you need to use the correct form.
When I was an INS Trial Attorney in the 1980s, I remember that many persons who were not represented by an immigration attorney often had no idea what forms to use, or even, what they were eligible to apply for.
There are forms for adjustment of status, asylum, cancellation of removal for permanent residents and for non-permanent residents, all kinds of waivers, etc. And if you need to appeal the decision of the Judge to the Board of Immigration Appeals, there are forms for this as well.
We link to all the forms you need in the chart below. Just click on the appropriate link and print the forms you need.
Good luck!

Skype Consultations Available!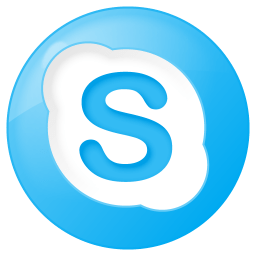 | Form | Description |
| --- | --- |
| EOIR Forms | EOIR Forms List |
| EOIR-26 | Notice of Appeal to the Board of Immigration Appeals of Decision of Immigration Judge |
| EOIR-26A | Appeal Fee Waiver Request |
| EOIR-27 | Notice of Appearance as Attorney or Representative Before the Board of Immigration Appeals |
| EOIR-28 | Notice of Appearance as Attorney or Representative Before the Immigration Judge |
| EOIR-29 | Notice of Appeal to BIA of Decision of District Director |
| EOIR-30 | OCAHO Subpoena Form |
| EOIR-31 | Request for Recognition as a Nonprofit Religious, Charitable, Social Service or Similar Organization Established in the U.S. |
| EOIR-33/BIA | Change of Address Form (Cases Pending Before BIA) |
| EOIR-33/IC | Change of Address Form (Cases Pending Before IJ) |
| EOIR-40 | Application for Suspension of Deportation |
| EOIR-42A | Application for Cancellation of Removal for Certain Permanent Residents |
| EOIR-42B | Application for Cancellation of Removal and Adjustment of Status for Certain Nonpermanent Residents |
| EOIR-44 | Immigration Practitioner Complaint Form |
| EOIR-45 | Notice Of Appeal To The BIA Of Decision Of Adjudicating Officer In Practitioner Discipline Case |