GREEN CARDS THROUGH CONSULAR PROCESSING
This page teaches you how to obtain lawful permanent residence through a U.S. Embassy or Consulate abroad, called Consular Processing.
If you reside outside of the U.S. or are unlawfully present in the U.S., generally you will apply for lawful permanent residence at the U.S. Embassy or Consulate in the country where you are a national.  Once the USCIS approves the visa petition submitted by your relative (form I130) or employer (form I-140), the approved petition will be forwarded to the US National Visa Center (NVC).
When your priority date is almost current, the NVC will request that you
pay your government filing fees and submit the necessary paperwork for your immigrant
visa interview.  As soon as you comply, the NVC will forward your paperwork to the appropriate U.S. Embassy/Consulate which will schedule you, and your spouse and children, for an immigrant visa interview.
Once your application for an immigrant visa, and any waivers which may be required, are approved, you and your family will be able to travel to the United States to seek admission for lawful permanent residence.
This page is broken up into the follow sections:

"I can honestly say that Mr. Carl Shusterman and his team are probably the best in the business when it comes to immigration matters. Carl's greatest asset is his prior work experience as a former INS prosecutor. My family and I were on the verge of being deported from the United States. Because of Carl's expertise and dedication, not only are we allowed to remain in this country permanently but are on path of obtaining citizenship…" (More client reviews…)

Skype Consultations Available!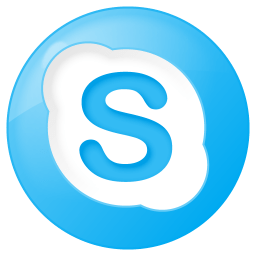 State Department Resources
Other Resources
Success Stories – Green Cards