Congress and Immigration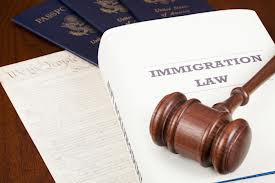 The United States Congress is the bicameral legislature of the federal government of the United States of America, consisting of the Senate and the House of Representatives. The Congress meets in the United States Capitol in Washington, D.C.
Both senators and representatives are chosen through direct election. Each of the 435 members of the House of Representatives represents a district and serves a two-year term. House seats are apportioned among the states by population. The 100 Senators serve staggered six-year terms. Each state has two senators, regardless of population. Every two years, approximately one-third of the Senate is elected at a time.
Lately, the two houses of Congress have not been able to agree on immigration reform legislation. The Senate passed a bipartisan comprehensive immigration reform bill in 2013. However, the House of Representatives refused to do so in 2013 and again in 2014.
Our web site enables you to find the text of immigration laws, pending immigration legislation, and to write to your Members of Congress.

"I can honestly say that Mr. Carl Shusterman and his team are probably the best in the business when it comes to immigration matters. Carl's greatest asset is his prior work experience as a former INS prosecutor. My family and I were on the verge of being deported from the United States. Because of Carl's expertise and dedication, not only are we allowed to remain in this country permanently but are on path of obtaining citizenship…" (More client reviews…)

Skype Consultations Available!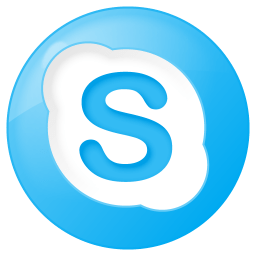 CONGRESS
SENATE

HOUSE OF REPRESENTATIVES