Child Status Protection Act (Part 1)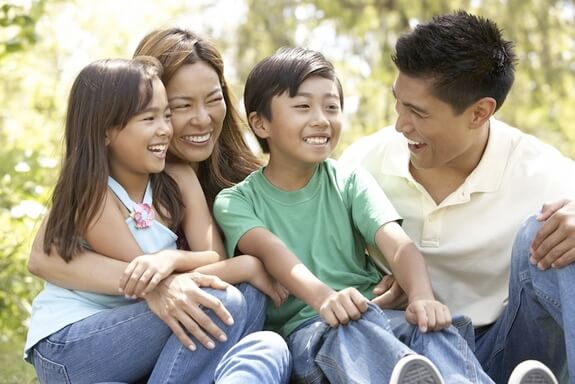 Immigration Attorney Carl Shusterman (Former INS Attorney 1976-82) explains the fundamentals of the Child Status Protection Act (CSPA). Among the topics of discussion are: How to freeze the immigration age of children so they remain immediate relatives and how to do the mathematical formula for derivative beneficiaries so that your children can immigrate together with the rest of the family.
To continue learning about this subject, please watch our Child Status Protection Act (Part 2) video.
Further information is also available on our Child Status Protection Act page.
"Extremely happy with the service. Fees are very reasonable for the quality of service that they provide. Hired their services a few years ago after 2 lawyers told me my case was hopeless and advised me to go back to my country of origin. I got my greencard December 2011." (More client reviews…)

Skype Consultations Available!