US Immigration Blog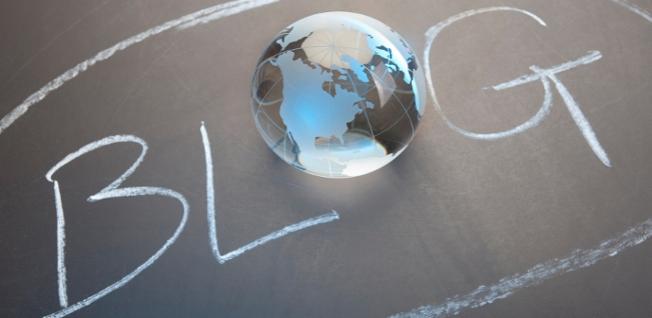 Attorney Shusterman started his US immigration blog April 2009.  Many of his posts are distributed by Benders Immigration Daily and by Immigration Lawyers on the Web. These posts cover the gamut of immigration issues from legislation pending in Congress to the latest immigration news, the monthly visa bulletins, important court decisions as well as practical advice for employers and foreign-born persons trying to navigate our complex immigration laws. If you wish, you can subscribe to his blog. We link to these blog posts in reverse chronological order below.

"I am a Los Angeles-based news reporter, who hired Carl and his team of attorneys to help me acquire permanent residency in the United States. Carl has extensive experience both as an INS Prosecutor, and in private practice, which gives him a thorough understanding of the entire immigration process. He is also well-versed in U.S. immigration policy, and keeps up with the latest trends in immigration law." (More client reviews…)

Skype Consultations Available!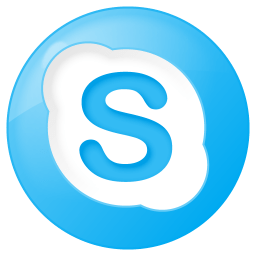 Related Pages:
May
April
February
January
US IMMIGRATION BLOG – PREVIOUS YEARS
OTHER IMMIGRATION BLOGS