ADOPTIONS AND U.S. IMMIGRATION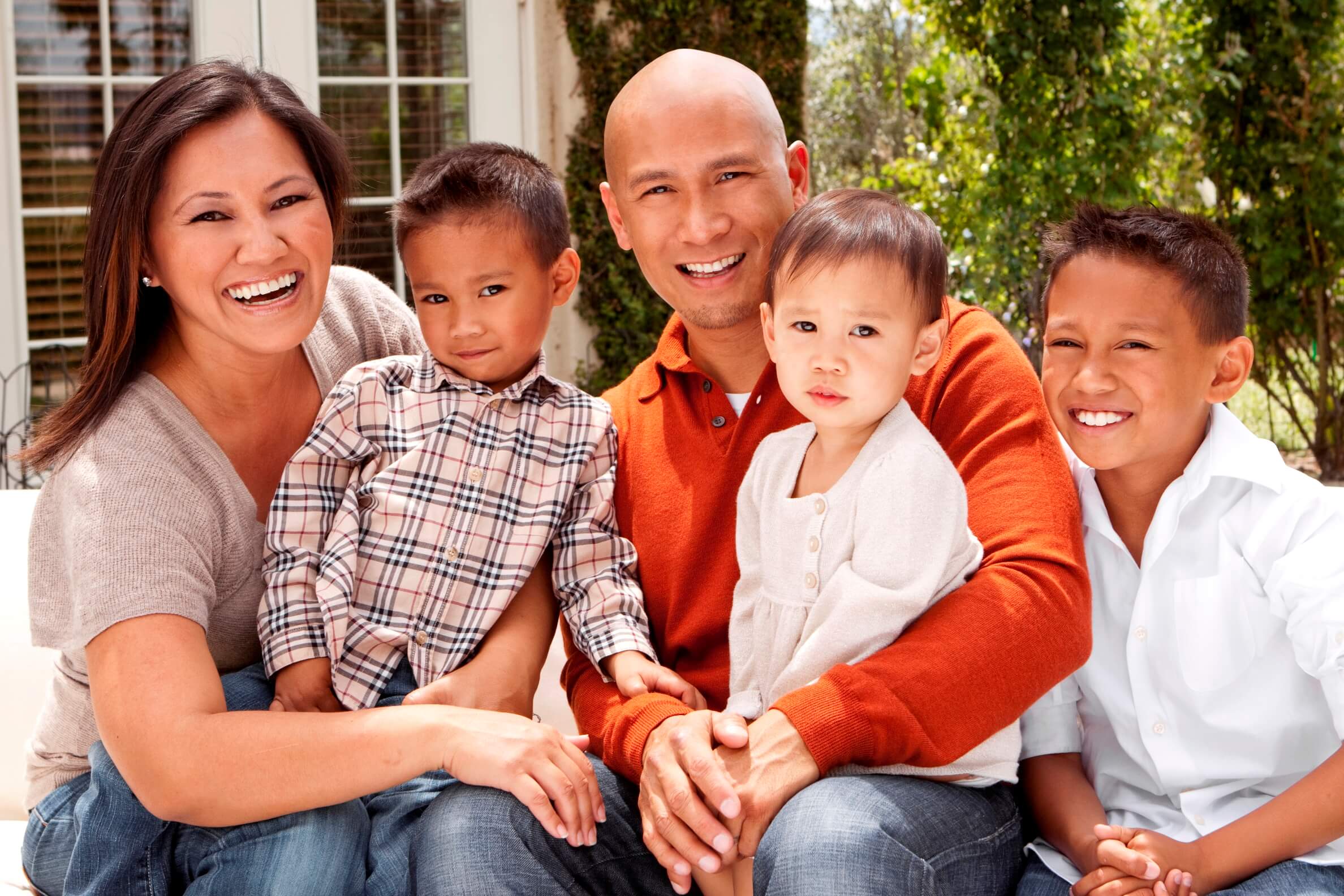 U.S. citizens who wish to adopt a child from a foreign country need to know how to find and adopt a child, how the legal process works in the foreign country, and how to obtain a green card and citizenship for the child. When trying to learn more about green cards through adoption, a good place to start is at the government's adoption page on the State Department website.
The State Department (DOS) has established a special website in which they answer frequently asked questions about the role of the U.S. government; provide general guidelines; explain the foreign adoption process; detail the naturalization and US immigration requirements; and provide links to useful public and private organizations.
The USCIS has also posted extensive information regarding foreign adoptions on their website at:
The Immigration of Adopted and Prospective Adopted Children (43 pages)
Finally, it is useful to study the information regarding International Adoptions which is posted on the web site of the Joint Council on International Childrens Services (JCICS). The JCICS the oldest and largest affiliation of licensed, non-profit international adoption organizations in the world.

""Carl and his staff, attorney Rajakrishna Iyer and Senior Paralegal Jay Pounders were wonderful, professional, with a thorough understanding of the immigration process for obtaining visa's for artists. As they expedited our case with the utmost confidence and speed, we are truly grateful for their hard work and guidance throughout the proceedings. I highly commend and recommend Mr Shusterman's law firm for all immigration issues." (More client reviews…)

Skype Consultations Available!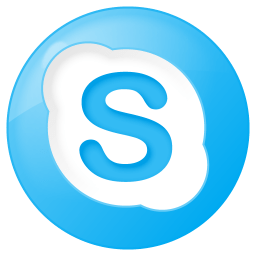 To learn about how to adopt a child from a particular country, click on the appropriate country below:
SUCCESS STORY – Green Cards Through Adoption