Employment-Based Immigration Resources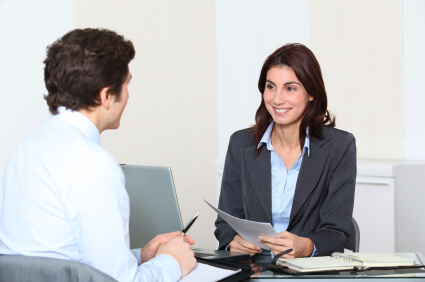 In this video, Immigration Attorney Carl Shusterman (Former INS Attorney 1976-82) gives an overview concerning employment-based immigration to the United States through the following preference categories:
Attorney Shusterman also discusses how to speed up your immigration and keep your family together through the process by:
Changing between categories
Alternate chargeability
Child Status Protection Act
Immigrating through marriage, relatives, lottery, etc.
Most EB immigrants and their employers must go through the PERM process with the US Department of Labor. The employer is require to advertise the job and demonstrate that no minimally-qualified US workers applied for the job.
However, the PERM process is only applicable to employees in the EB-2 (advanced-degreed workers) and EB-3 (professionals, skilled and unskilled workers) preference categories. Some EB-2 and EB-3 workers are exempt from the PERM process. For example, employers of workers in shortage occupations like physical therapists and registered nurses can skip the PERM process. Also, persons of "exceptional ability" and those who qualify for National Interest Waivers atr also exempt.
For additional information regarding employment-based immigration, see our Green Cards through Employment page or speak to one of our Attorneys.
"Extremely happy with the service. Fees are very reasonable for the quality of service that they provide. Hired their services a few years ago after 2 lawyers told me my case was hopeless and advised me to go back to my country of origin. I got my greencard December 2011." (More client reviews…)

Skype Consultations Available!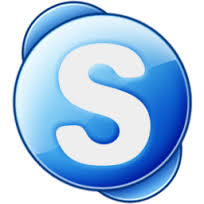 The Law Offices of Carl Shusterman specializes in employment-based immigration. During the past 30 years, we have assisted many thousands of individuals in obtaining green cards through employment. We also represent over 100 employers across the US, assisting them in sponsoring employees for both temporary working visas and green cards.
Employment-Based Immigration Resources