Affidavit of Support Requirements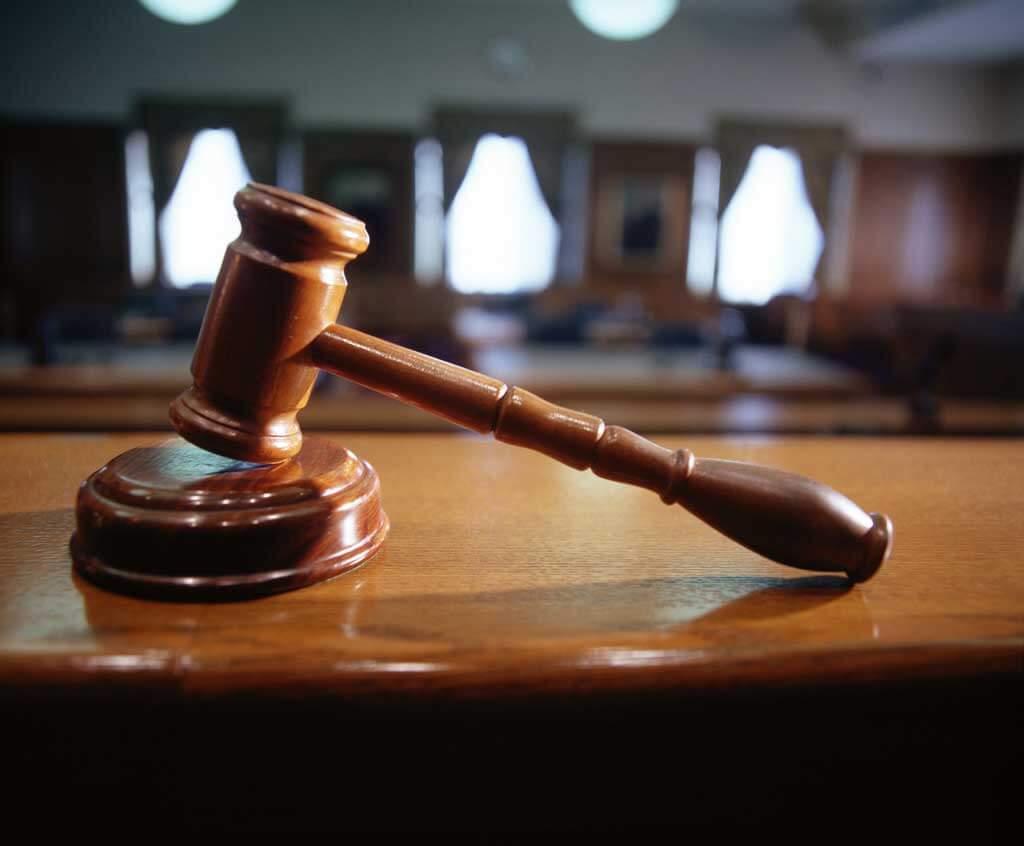 The 1996 immigration law created a new requirement that family-sponsored immigrants obtain a legally-binding affidavit of support signed by their petitioner. This requirement also applies to the beneficiary of an employment-based petition if the petition is submitted by a relative or by a company in which a relative holds a significant ownership interest.

" I endorse this lawyer's work. I've known Carl professionally for many years. He is highly respected within the immigration bar. Carl's online site reflects his knowledge – and his generosity with the public and with the bar. Knowledge, hard work, and empathy combine in Carl to the benefit of his clients and the profession." (More attorney endorsements…)
– Jay Solomon, Immigration Attorney, Atlanta, GA


Skype Consultations Available!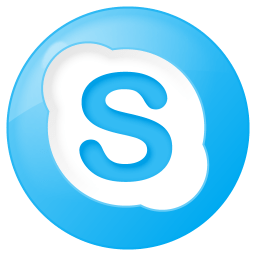 Requirements for the Affidavit
For the affidavit of support to be acceptable to government, the affidavit must be executed as a contract:
in which the sponsor agrees to support the immigrant at an amount not less than 125% of the federal poverty guidelines unless either the immigrant becomes a citizen of the U.S. or until the immigrant (or the immigrant's spouse or parent) been employed in the U.S. for a minimum of 10 years (or 40 qualifying calendar quarters);
which is legally enforceable against the sponsor by each of the following persons or entities: the immigrant, the federal and the state government, or by another entity which provides means-tested public assistance to the immigrant;
where the sponsor agrees to accept the jurisdiction of any federal or state court.
Who May be a Sponsor?
A sponsor must meet each of the following four requirements: (1) be a U.S. citizen or permanent resident; (2) be at least 18 years of age; (3) be domiciled in the U.S.; and (4) be filing a visa petition on behalf of the immigrant (See above) or accept joint and several liability together with the petitioner.
Normally, a sponsor must show the ability to maintain an annual income of at least 125% of the federal poverty guidelines. However, if the sponsor is an active duty member of the U.S. Armed Forces, he or she need demonstrate an income equal to 100% of the federal poverty guidelines.
In order to prove that the sponsor has fulfilled the above requirements, he must either:
Provide certified copies of his federal income tax returns for the past three years and a written statement under oath the copies are certified copies of such returns; or
Provide evidence of significant assets of the immigrant or of the sponsor which are available for the support of the sponsored alien.
Sponsors are obligated to inform both the INS and the state of the immigrant's residence of any change of address within 30 days. Failure to do so could result in a fine of up to $2,000. If the sponsor is aware that the immigrant has received a public benefit, the amount of the fine may be raised to $5,000.
Court Actions
If a governmental agency receives notice that an immigrant has received a means-tested public benefit, it may request reimbursement from the sponsor. If the sponsor does not respond within 45 days, the agency may bring a court action against the sponsor. The immigrant may also bring an action against the sponsor.
Certain government assistance programs are exempted from the law. These include school lunch programs, child nutrition benefits, emergency medical benefits and non-cash emergency disaster relief.
A statute of limitations applies where the immigrant last received a benefit over 10 years ago.
In addition, the above sanctions are inapplicable to persons who sponsored immigrants using the old affidavit of support form (I-134).