VisaScreen and Licensing Requirements
Registered nurses and allied healthcare workers need to have a valid VisaScreen Certificate to qualify for a temporary working visa or for permanent residence in the United States.
Our law firm represents over 100 hospitals and related employers across the U.S. in obtaining H-1B visas and green cards for health care workers. Registered nurses, physical and occupational therapists, medical technologists, dietitians, speech language pathologists and physician's assistants all need to obtain VisaScreen Certificates in order to obtain temporary working visas or permanent residence in the U.S.
A VisaScreen Certificate means that the healthcare worker's education and his/her English language skills have been evaluated and found acceptable. Certificates are issued by the following organizations: CGFNS (Commission on Graduates of Foreign Nursing Schools), FCCPT (Foreign Credentialing Commission on Physical Therapy) and NBCOT (National Board for Certification in Occupational Therapy ).
English Examinations are administered by the Test of English as a Foreign Language (TOEFL), Test of English for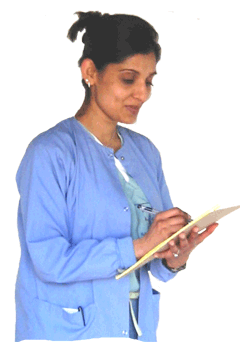 International Communication (TOEIC) and the International English Language Testing Service (IELTS). In addition, each state has it's own licensing requirements. While registered nurses can take the NCLEX licensing examination abroad, most foreign-born healthcare professionals must come to the U.S. in order to take the required licensing examinations.
We hope that the links below help you to better understand this process.

"I would like to thank the attorney Amy Prokop and the paralegal Ana Cruz for helping me with my green card application process. Although I am still in the process of receiving my green card, I really had a great experience with them. Both of them are very patient with my frequent questions. Amy is also very proactive. She initiated a few meetings with my company, which encouraged my company to finalize my green card process. Ana is very helpful too. She always replies my emails right away or at least in a timely manner. I truly recommend this law office for the healthcare professionals who want to become permanent residents…" (More client reviews…)


Skype Consultations Available!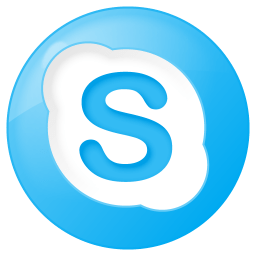 General Resources – VisaScreen