Elif Keles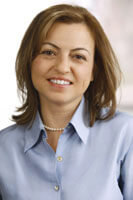 Ms. Keles has practiced immigration law for the Law Offices of Carl Shusterman for over 15 years specializing in deportation defense and federal litigation. She has sucessfully represented hundreds of immigrants in Immigration Court, before the Board of Immigration Appeals and in Federal Court.
She has traveled across the United States defending persons who the government sought to deport. She has also successfully represented clients not only in deportation proceedings, but in derivative citizenship, naturalization, family and employment-based immigration matters. She is a member of the American Immigration Lawyers Association and is fluent in Turkish.

Skype Consultations Available!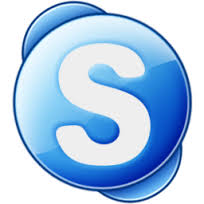 Ms. Keles is admitted to practice before the U.S. Court of Appeals in the Second, Seventh and Ninth Circuits. She wrote the appeal briefs in our landmark victory in the 9th Circuit Court of Appeals, Schneider v. Chertoff, 450 F.3d 944 (9 Cir. 2006). This case successfully challenged the government's restrictive regulations regarding National Interest Waivers for foreign-born International Medical Graduates.

"I would like to commend Atty. Keles for all the things she had done for me while she was handling my case. She was very helpful, informative, professional, honest, and generally concerned about my status. She was always there when I needed her…I truly believe Atty. Keles is the lawyer that people would love to hire." (See more client reviews for Attorney Elif Keles.)