Acquistion Of Citizenship For Children Born Outside The U.S. Out Of Wedlock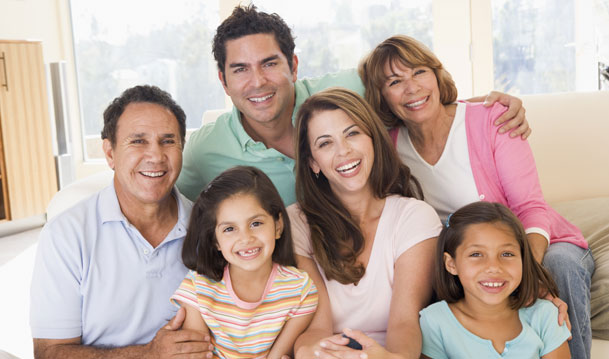 This Acquisition of Citizenship chart shows how a child born abroad out of wedlock may obtain US citizenship at birth either (1) through a US citizen mother; or (2) where the child was legitimated by his US citizen father; or (3) where the US citizen father acknowledges that the child is his.
Attorney Carl Shusterman served as a Citizenship Attorney for the U.S. Immigration and Naturalization Service (INS) 1976-80. During this period, he handled hundreds of cases involving the acquisition of US citizenship.
We hope that the information contained in the following chart enables you to demonstrate that you, or your child, acquired US citizenship at birth.

"I can honestly say that Mr. Carl Shusterman and his team are probably the best in the business when it comes to immigration matters. Carl's greatest asset is his prior work experience as a former INS prosecutor. My family and I were on the verge of being deported from the United States. Because of Carl's expertise and dedication, not only are we allowed to remain in this country permanently but are on path of obtaining citizenship…" (More client reviews…)

Skype Consultations Available!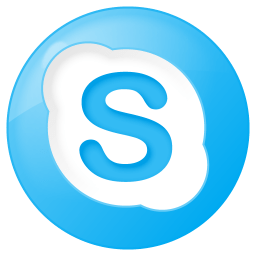 | Birth date of child | U.S. Citizen Mother |
| --- | --- |
| Prior to 5/24/34 | The child was born an alien. HOWEVER , the child became a U.S. citizen retroactively to birth on 01/13/41 if: 1. The mother had resided in the U.S. or OLP prior to the child's birth, UNLESS 2. The child was legitimated by alien father prior to 1/13/41. |
| On/after 5/24/34 & prior to 12/24/52 | Mother had resided in the U.S. or OLP at any time prior to the child's birth. |
| On/after 12/24/52 | Mother had one year of continuous physical presence in the U.S. or OLP at any time prior to child's birth. |
| Birth date of child | U.S. Citizen Father Legitimates Child |
| Prior to 5/24/34 | 1. Child legitimated at any time after birth under law of father's domicile. 2. USC parent(s) had the required residence at time of child's birth. 3. See Chart 1 4. No residence required for child to retain U.S. citizenship. |
| On/after 5/24/34 & prior to 1/13/41 | 1. Child legitimated at any time after birth under law of father's domicile. 2. USC parent(s) had the required residence at time of child's birth. 3. See Chart 1 4. Child met retention requirements. 5. See Chart 1 |
| On/after 1/13/41 & prior to 12/24/52 | 1. Child legitimated before age 21 under law of father's or child's domicile. 2. USC parent(s) had the required residence at time of child's birth. 3. See Chart 1 4. Child met retention requirements. 5. See Chart 1 |
| On/after 12/24/52 & prior to 11/14/86 | 1. Child legitimated before age 21 under law of father's or child's domicile. 2. Child legitimated PRIOR to 11/14/86 3. Child must be unmarried. 4. USC parent(s) had the required residence at time of child's birth. 5. See Chart 1 6. No residence required for child to retain U.S. citizenship. |
| Relationship established | U.S. Citizen Father Legitimates OR Acknowledges Child |
| On/after 11/14/86 | 1. Child legitimated OR acknowledged before age 18*: · Legitimated under law of child's residence or domicile, OR · Paternity acknowledged in writing under oath, OR · Paternity established by court order. 2. Blood relationship established. 3. Father, unless deceased, has agreed in writing under oath to provide financial support until child reaches age 18 if not married to the mother. 4. Child must be unmarried. 5. USC parent(s) had the required residence at time of child's birth. 6. See Chart 1 *A child 18 or over on 11/14/86 could use the old law. A child at least 15, but under 18, could use either law (DOB on/after 11/15/68).. |