IMMIGRATION SUCCESS STORIES
Over the past 30 years, our law firm has achieved some remarkable victories for our clients, some of which have appeared in major media outlets including the Los Angeles Times, the Wall Street Journal and the Associated Press. Other victories, just as sweet, we have kept private. Below, are a number of links to success stories which we hope will be instructive to would-be immigrants and their attorneys.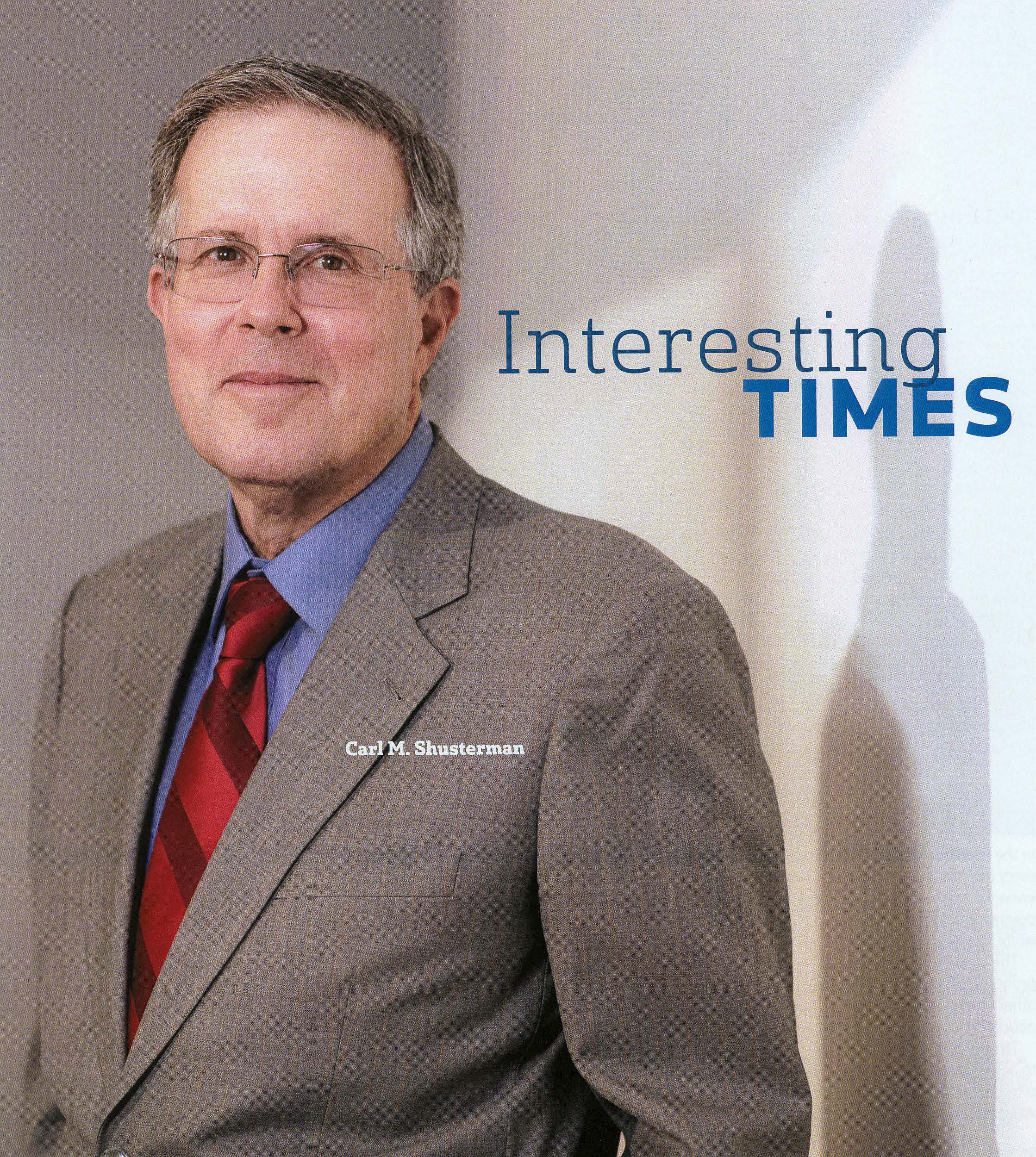 "Carl is a lawyer's lawyer. He has worked for the Service and has a great gut feel for where Immigration is coming from and what will happen with a case. He loves what he does and it shows. He cares about clients and will fight for them in court-something some are afraid to do. He is knowledgeable about the law and has an intellectual curiosity and flexibility to look outside the box at legal issues. He has drafted legislation that has been enacted and become law. His office is well run and the people working for him are happy, professional and thorough in their representation-this is no small task for attorneys who are never trained in law school about how to run an office. It also matters for clients-they get better service from a happy, professional staff. All in all, I highly endorse Carl."
(More attorney endorsements…)

– Ann Pinchak, Immigration Attorney, Houston, TX

Skype Consultations Available!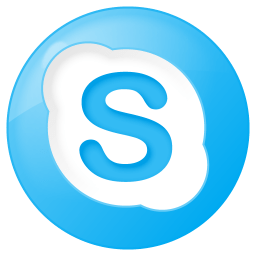 2016 Success Stories
2015 Success Stories
2014 Success Stories
2013 Success Stories
2012 Success Stories
2011 Success Stories
2010 Success Stories
2009 Success Stories
2008 Success Stories
2007 Success Stories
2006 Success Stories
2005 Success Stories
2004 and Earlier – Success Stories
VIDEOS