Nurse Recruitment Firms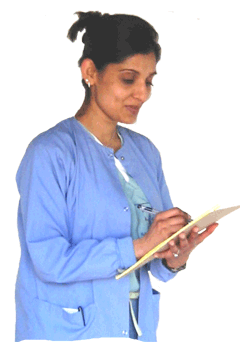 The following comprises an extensive list of nurse recruitment firms, both in the U.S. and internationally.  This page can help you find a career in nursing and a hospital which will sponsor you for permanent residence.
Our firm represents over 100 hospitals and health care providers across the United States.  During the past 30 years,  we have assisted over 10,000 foreign-born registered nurses in immigrating to the U.S.
Non-nurses who are searching for job opportunities may obtain access to over 500,000 employment openings, grouped by state and occupation. We also link to our physician job search page for your reference.

"I needed a law office to help me obtain my green card visa to be able to work as an RN in the US. The paralegal assigned to me was Ana Cruz who has been really helpful every step of the way. I was able to get my green card in less than six months after my hospital filed for petition. I am forever grateful for all the assistance." (More client reviews…)

Skype Consultations Available!