PHYSICIAN JOB SEARCH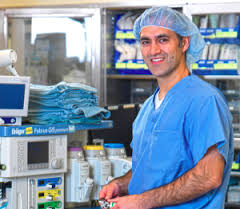 Physician Job Search – Before a physician can be sponsored for either a waiver of the two-year home residency requirement, a temporary (H-1B) working visa or permanent residence, he or she must obtain an appropriate offer of employment. What follows is a listing of web sites designed to assist physicians in locating practice opportunities in shortage areas. Non-physicians who are searching for job opportunities may obtain access to over 500,000 employment openings, grouped by state and occupation. We also provide a list of nurse recruitment firms for your reference.
Physician Job Search is divided into the following subtopics:

"I work with Merritt Hawkins & Associates, the largest physician search and consulting firm in the United States. For the past 20 years, we have relied on Mr. Shusterman and his law office to assist us in cases where we have recruited international physicians on behalf of our clients…we have found the results that Mr. Shusterman and his firm have achieved for us to be uniformly excellent." (More client reviews…)

Skype Consultations Available!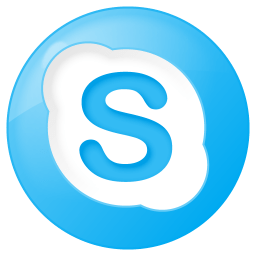 RECRUITMENT ORGANIZATIONS
MEDICAL JOURNALS
RECRUITMENT FIRMS – Physician Job Search
INTERNET EMPLOYMENT ADVERTISING
INTERACTIVE, ONLINE SITES