U.S. Passport Office Forms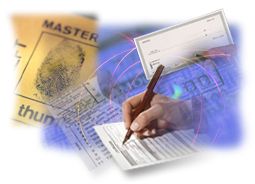 We link to the various U.S. Passport Office forms you may need, such as if you recently naturalized and become a U.S. citizen or if your passport was lost or stolen.
In any case, simply click on the appropriate form below and follow the instructions.

Skype Consultations Available!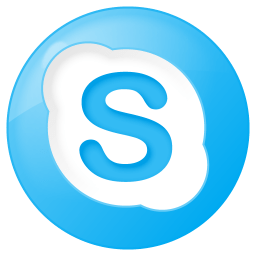 | Form | Description |
| --- | --- |
| Passport Forms | All Passport Applications and Forms |
| DS-11 | Application for U.S. Passport or Registration |
| DSP-64 | Statement Regarding Lost or Stolen Passport |
| DS-82 | Application for U.S. Passport by Mail |
| DS-3053 | Statement of Consent – Issuing a Passport to a Minor Under Age 16 |
| DS-3085 | Application for Additional Visa Pages or Miscellaneous Passport Services |
| DS-5504 | Application for a U.S. Passport: Name Change, Data Correction, and Limited Passport Book Replacement |
| DS-5525 | Statement of Exigent/Special Family Circumstances – Issuing a Passport to a Minor Under Age |