Office of Immigration Litigation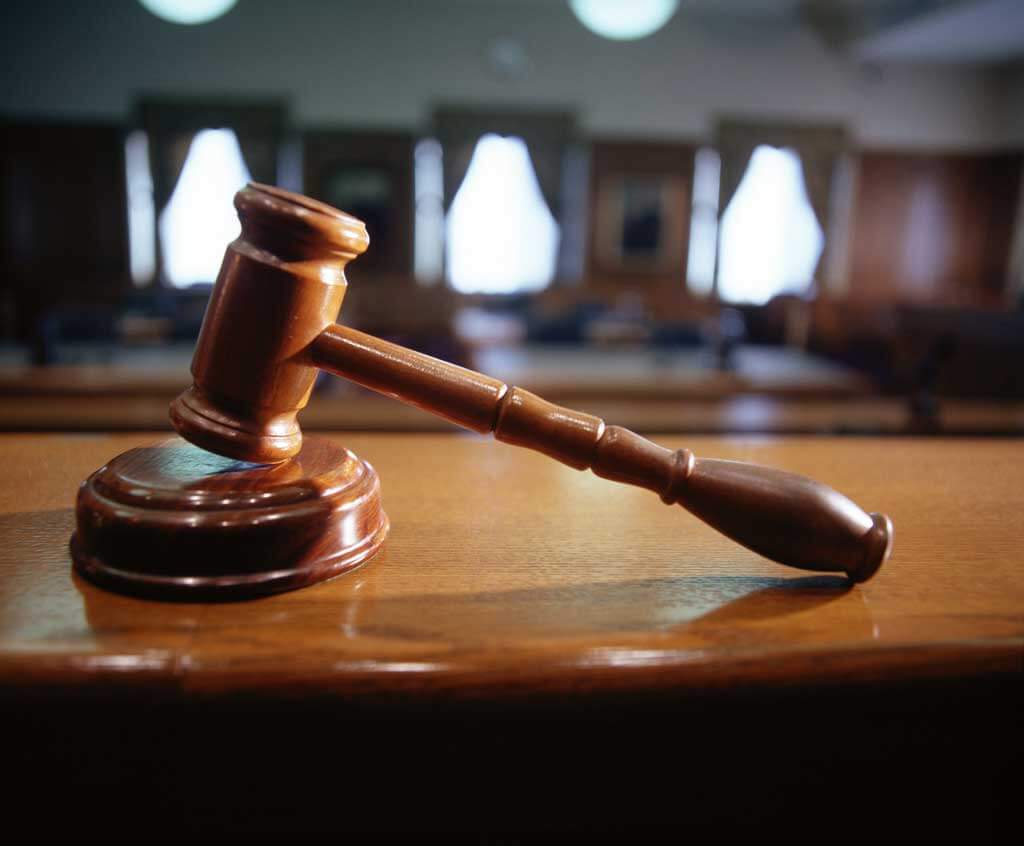 The Office of Immigration Litigation (OIL) was established in the US Department of Justice in 1983. It oversees civil immigration litigation, including affirmative and defensive cases. It is in charge of coordination national immigration matters before the Federal District Courts and the Circuit Courts of Appeals.
The OIL also works closely with the U.S. Attorney's Offices on immigration cases, and supports and counsels federal agencies dealing with immigrant admission, regulation, and removal.
The Office is comprised of two main sections: the Appellate Section and the District Court Section.
The Office of Immigration Litigation is divided into the following subsections:
Department of Justice Resources

"Know their job well and perform it flawlessly. Don't do the mistake we did and try to save few bucks going with nonprofessionals and sole practitioners! It will end up not only costing you much more in the long run, but also putting your status in jeopardy which can have a priceless impact. It is one of the most important steps in your life." (More client reviews…)

Skype Consultations Available!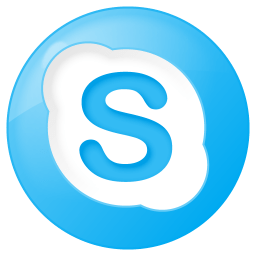 Appellate Section – Office of Immigration Litigation
The Appellate Section has primary responsibility of civil immigration cases before the federal appellate courts. These cases deal with individuals who are subject to removal from the U.S. or who are eligible for benefits, relief, or protection to allow them to stay in the U.S.
Appellate Section attorneys write motions and briefs, argue cases, and coordinate with other federal agencies and the Department of Justice to ensure uniform application of immigration laws.
District Court Section – Office of Immigration Litigation
The District Court Section, created in 2008, has responsibility for immigration matters at the district court level and addresses questions of federal jurisdiction. It also handles matters in the Court of Appeals that arise from its district court cases.
The District Court Section is one of the Department of Justice's few sections in which attorneys can handle cases at both the trial and appelate levels. Its attorneys both represent and advise government agencies, and some attorneys handle specialized cases such as detention, employment-based immigration, denaturalization, and terrorism-related immigration cases.
Most District Court Section cases are defensive in nature, such as individual and class action cases, but it also affirmatively files and prosecutes denaturalization cases.