Physician Shortage Areas
Foreign-born physicians who wish to stay in the U.S. to practice medicine may first be required to to serve for a number of years in federally-designated medically-underserved areas (MUAs) or health professional shortage areas (HPSAs). For instance, International Medical Graduates (IMGs) on J-1 visas might need to serve in physician shortage areas in order to obtain J
waivers and avoid returning to their countries of origin for their 2-year home residency requirement. Most foreign doctors wishing to obtain green cards using National Interest Waivers (NIWs) must also practice in physician shortage areas for 5 years before being granted permanent residence.

"I can honestly say that Mr. Carl Shusterman and his team are probably the best in the business when it comes to immigration matters. Carl's greatest asset is his prior work experience as a former INS prosecutor. My family and I were on the verge of being deported from the United States. Because of Carl's expertise and dedication, not only are we allowed to remain in this country permanently but are on path of obtaining citizenship…" (More client reviews…)

Skype Consultations Available!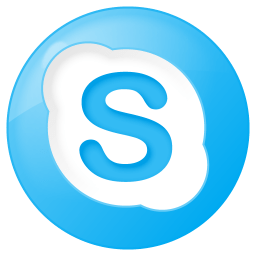 General Resources - Physician Shortage Areas
If the above lists have provided you with a number of census tracts (CT's), and all you have is the street address of your job offer, use "The Census Tract Street Locator" below to find the number of the census tract of your new job. If the census tract where your job offer is located is on the HPSA/MUA/MUP lists, you are in luck!