Immigration News
Winter 2015
Immigration News links to various news and media outlets' reports concerning immigration.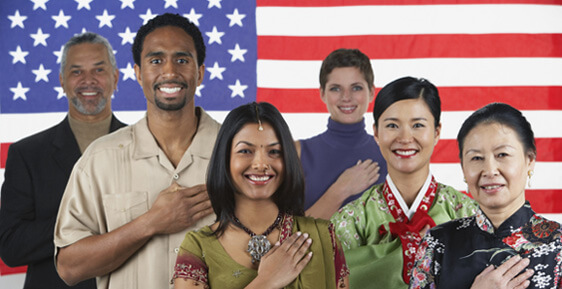 Often, the plight of immigrants in the United States is understood only by them and by those who either study immigrants or assist them in asserting their legal rights. Newspapers and other media outlets tell the story of many immigrants, legal and illegal, and how they are affected by our broken immigration system.
When one of our clients has a particularly compelling story, we sometimes approach the press and many times the media's coverage of their story has helped to resolve their immigration problem.

"Very professional law firm. We had a difficult issue and Mr. Shusterman's office got right onto the case and resolved the issue with USCIS. Because of their efforts, me and my family were able to get our Legal Permanent Residency card. My suggestion to those trying to obtain an employment based card. Don't look for a money saving attorney. They will cost you lot more in long run. Go to a law firm which is professional and knowledgeable. It pays in the long term." (More client reviews…)

Skype Consultations Available!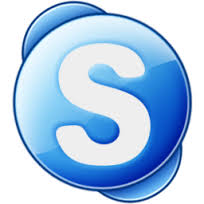 We also link to stories focusing specifically on Comprehensive Immigration Reform legislation.

Immigration News 2015 – March
Immigration News 2015 – February
Immigration News 2015 – January
Immigration in the News in Previous Years