Immigration in the Media
Spring 2015
This page links to various news and media outlets' reports concerning immigration which occurred during the Spring of 2015.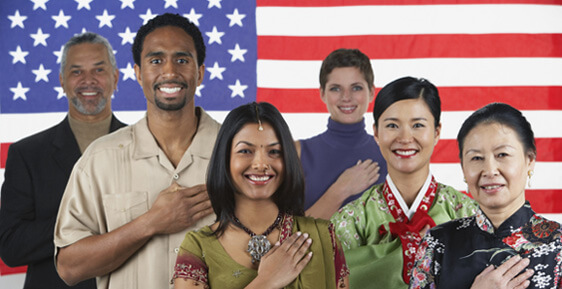 Often, the plight of immigrants in the United States is understood only by them and by those who either study immigrants or assist them in asserting their legal rights. Newspapers and other media outlets tell the story of many immigrants, legal and illegal, and how they are affected by our broken immigration system.
When one of our clients has a particularly compelling story, we sometimes approach the press and many times the media's coverage of their story has helped to resolve their problem.

"My family and I were former clients of Mr. Carl Shusterman and I can honestly say that he had a tremendous impact on our lives – a very positive one. Maybe some of you have heard of us, as we were in the newspapers and media sources and it was thanks to Mr. Shusterman and his wonderful paralegals that we were able to overcome many of the obstacles that immigration lay in our path…." (More client reviews…)


Skype Consultations Available!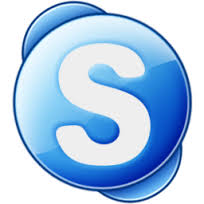 Immigration News 2015 – June
Immigration News 2015 – May
Immigration News 2015 – April
Immigration in the News in Previous Years