How to Contact us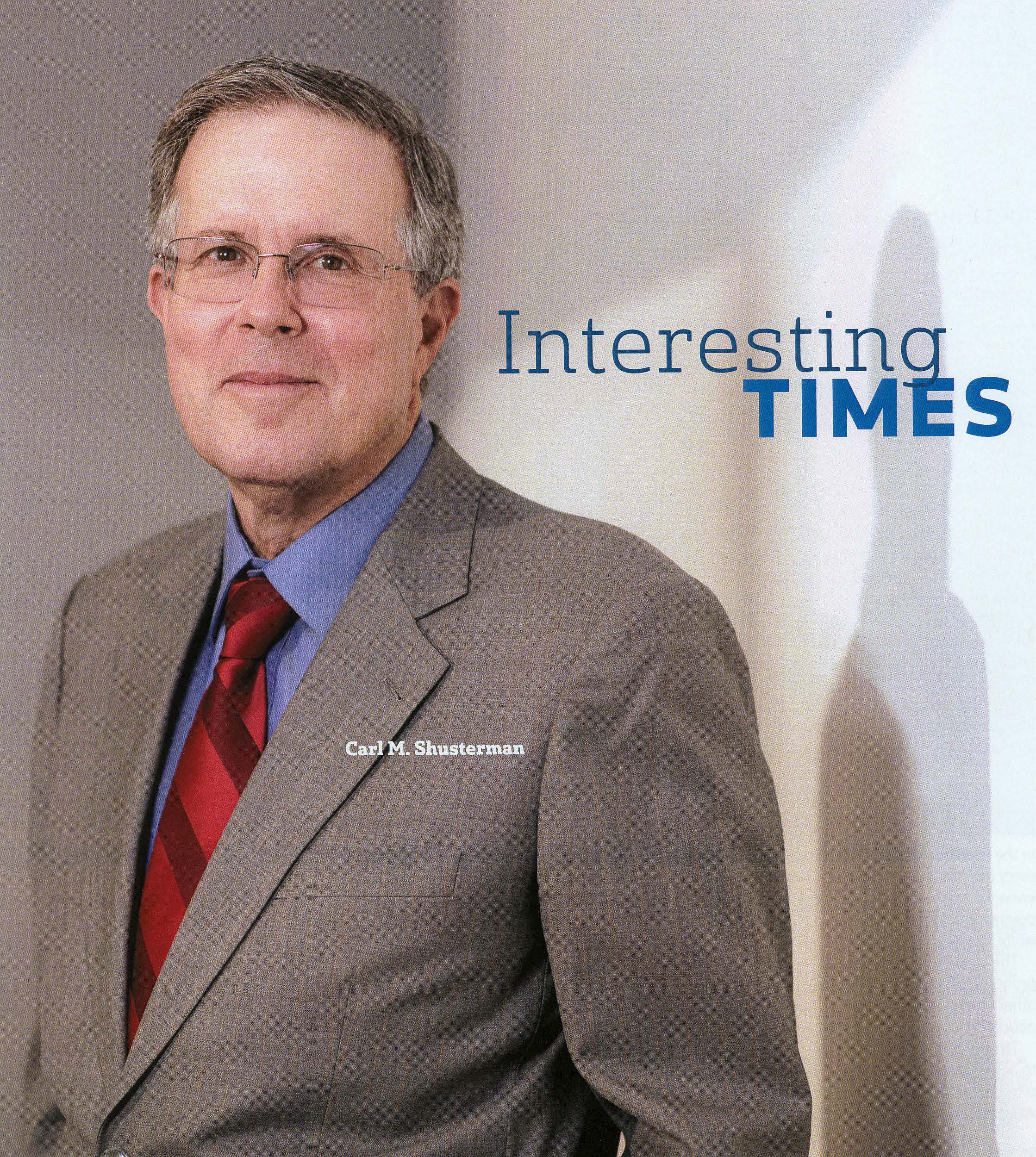 The volume of e-mail inquiries has reached several hundred per day. It is impossible for us to respond to each one individually. If you require legal assistance with US immigration matters, please schedule a 30-minute in-person, telephonic, or Skype legal consultation with one of our attorneys (Fee – $425, payable by credit card, and applicable to your fee should you retain our firm on the day of your consultation) by calling our offices at the phone number listed below.

If you are an employer, please contact us at the phone listed below. We will be pleased to waive the consultation fee. We represent over 100 employers across the United States.


The Law Offices of Carl Shusterman
600 Wilshire Boulevard, Suite 1550
Los Angeles, CA 90017
Phone: (213) 623-4592, Ext. 0
Fax: (213) 623-3720
Se habla español
For information on how to get to our office, click on "Directions" above
"Carl is a lawyer's lawyer. He has worked for the Service and has a great gut feel for where Immigration is coming from and what will happen with a case. He loves what he does and it shows. He cares about clients and will fight for them in court-something some are afraid to do. He is knowledgeable about the law and has an intellectual curiosity and flexibility to look outside the box at legal issues. He has drafted legislation that has been enacted and become law. His office is well run and the people working for him are happy, professional and thorough in their representation-this is no small task for attorneys who are never trained in law school about how to run an office. It also matters for clients-they get better service from a happy, professional staff. All in all, I highly endorse Carl."(More attorney endorsements…)

– Ann Pinchak, Immigration Attorney, Houston, TX

Skype Consultations Available!