Green Cards For Family Members
Each year, over 500,000 persons obtain lawful permanent residence in the U.S. by being sponsored by a relative. This page teaches you how you can obtain a green card through family members.
U.S. citizens may sponsor the following relatives for lawful permanent residence: spouses, children, adult sons and daughters, parents and brothers and sisters.
U.S. permanent residents are limited to sponsoring spouses, children and unmarried adult sons and daughters.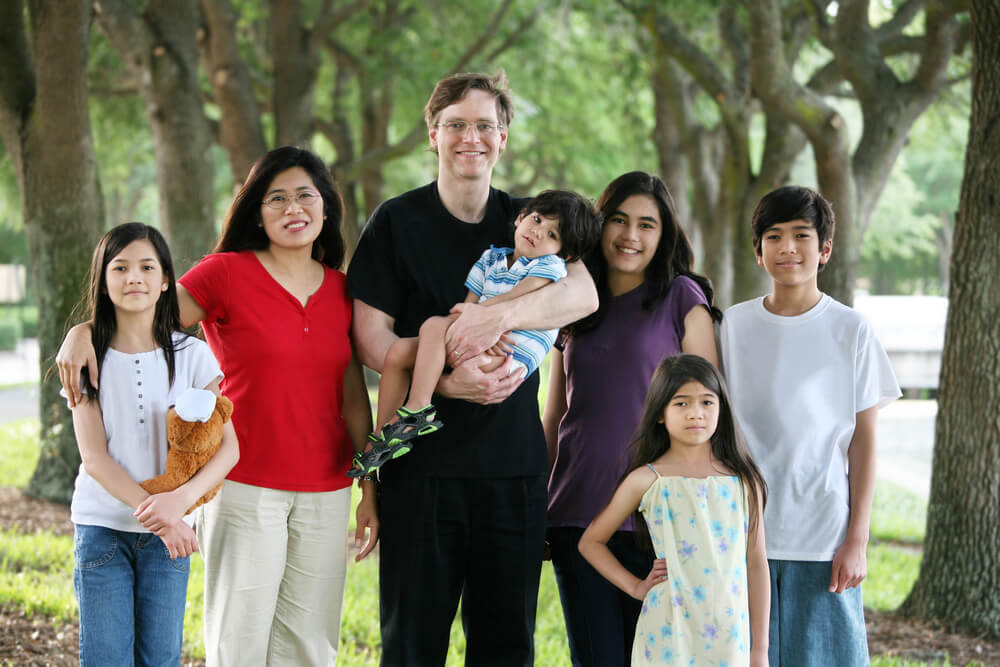 Except for spouses, children and parents of U.S. citizens who are deemed "immediate relatives", all other categories of relatives are subject to a numerically-limited preference system.

"Very professional law firm. We had a difficult issue and Mr. Shusterman's office got right onto the case and resolved the issue with USCIS. Because of their efforts, me and my family were able to get our Legal Permanent Residency card. My suggestion to those trying to obtain employment based card. Don't look for a money saving attorney. They will cost you a lot more in long run. Go to a law firm which is professional and knowledgeable. It pays in the long term.." (More client reviews…)

Skype Consultations Available!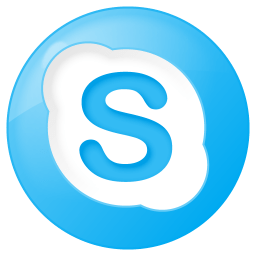 Green Cards for Family Members is divided into the following topics:
Related Pages:
Videos – Green Cards For Family Members
Success Stories : Green Cards for Family Members
General Information – Green Cards For Family Members