Green Card Lottery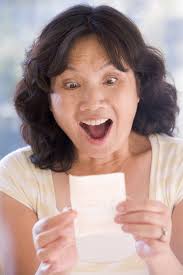 This year, the Green Card Lottery application period started on October 1 and will end on November 3. DV-2017 Entrants should keep their confirmation number until at least September 30, 2017. Millions of people will apply for lawful permanent residence to the US through the Green Card Lottery.  50,000 lucky persons will obtain green cards through the lottery.
But it's not all a matter of luck!
Read the instructions carefully and apply through this page. It is not necessary to pay either an immigration attorney or the State Department in order to apply. However, if you are selected as a "winner", you definitely want to consider hiring a top immigration attorney to move your paperwork through the system in a timely manner.
For example, if you are eligible to adjust your status in the United States, the State Department Visa Bulletin provides advance notification of DV Lottery cut-off numbers.  This enables lottery winners to apply for adjustment of status before their visa lottery numbers become current.

"A few years ago I had the honor of benefiting from the unparalleled experience, dedication, and professional services provided by attorney Carl Shusterman. His experience as a former INS prosecutor, his keen mind, and intimate knowledge of the law were the perfect combination to prevail in a rather complex immigration case. I would recommend Mr. Shusterman to anyone seeking the best legal immigration representation available in the US." (More client reviews…)

Skype Consultations Available!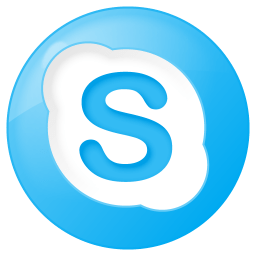 GREEN CARD LOTTERY INFORMATION
SUCCESS STORY – Green Card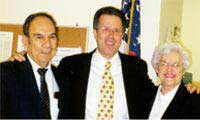 Of the 50,000 Green Card Lottery winners, approximately 20,000 will be persons born in Europe and another 20,000 will be persons born in Africa. The other 10,000 winners will be Asian, Latin American or from other countries around the world.